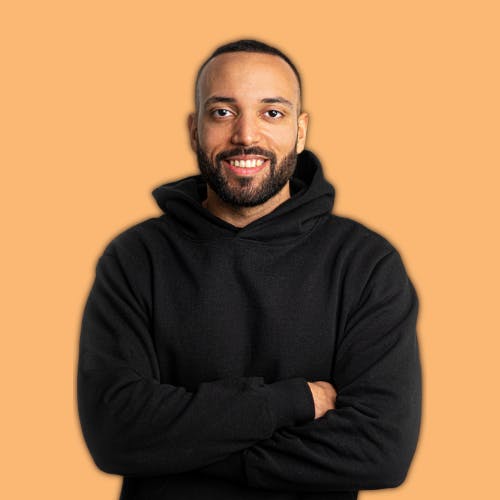 Marving Moreton
I am a Web Developer & SEO Expert Freelance.
I have extensive experience in SEO in various sectors such as tourism, e-commerce, or e-learning.
My collaborative approach and ability to engage partners and influence stakeholders leads to marketing programs that drive engagement, awareness, and conversion. I strive to improve customer rankings and stay ahead of Google updates.
As an SEO consultant, I help businesses of all sizes increase their search traffic and drive sales worldwide.
I began my journey in the SEO field by founding Tourcrib, where I became obsessed with improving our Google rankings, and I haven't looked back since!
ROI-IST
Passionate about results
I am different from marketing agencies and other consultants because I only work with a limited number of selected clients. 
I focus entirely on helping your business maximize your online presence and achieve your own goals.
This is why I prefer to work on a limited basis, to ensure that I deliver the best results.
Co-founder of Tourcrib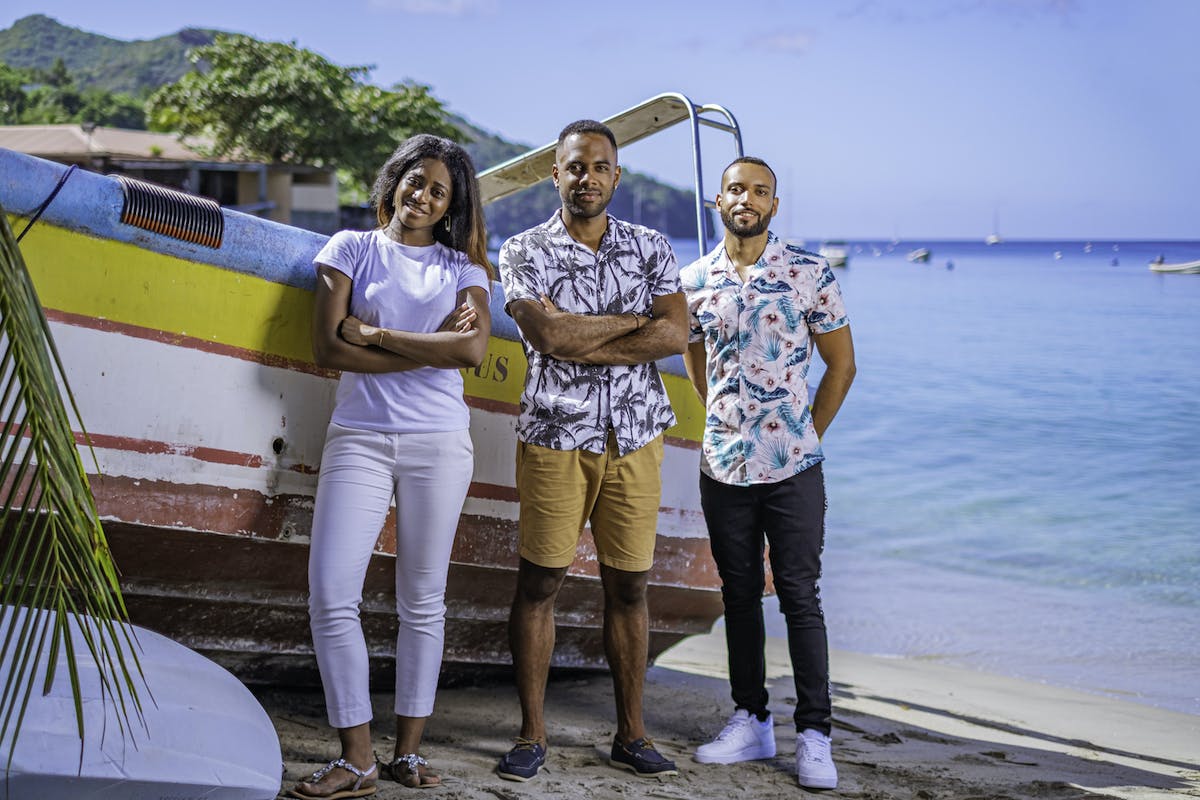 Born and raised in Martinique, in the Caribbean, I founded Tourcrib with a childhood friend, a collaborative platform whose mission is to showcase the island's tourism entrepreneurs and help visitors find authentic experiences in the heart of the island.
More than a project, it's a "calling", a way to help the island and its inhabitants develop through local tourism.
In addition to the platform, I created and run the Tourcrib Blog which documents all the information needed for an unforgettable stay in Martinique. The platform generates more than 12,000 visitors per month, but this number should double in less than 6 months.