Have you ever thought about what you can do to increase your website's visibility in search engines? If so, an SEO website audit will certainly help you achieve your goals. As a business, it's essential to perform regular website audits, especially if you want to stay on Google's good side - you wouldn't want to be penalized for things you can handle, would you?
That said, it's in your best interest to conduct an annual or semi-annual audit to keep your digital strategy healthy. The big question is: What is an SEO audit?
You don't need to rack your brain to answer that question - this post explores all the information you need to know. Sound good? Let's go !
What is an SEO audit?
An SEO audit is a complete analysis of all the factors that determine the visibility of your website in search engines. Essentially, it involves hiring a professional to examine your website with the help of tools that allow you to better identify the problems that need to be addressed. In other words, a detailed audit of your website will allow you to better understand why your website is not performing as it should. In general, a normal website should serve its purpose, which is to attract visitors, keep them hooked and hopefully convert them into paying customers.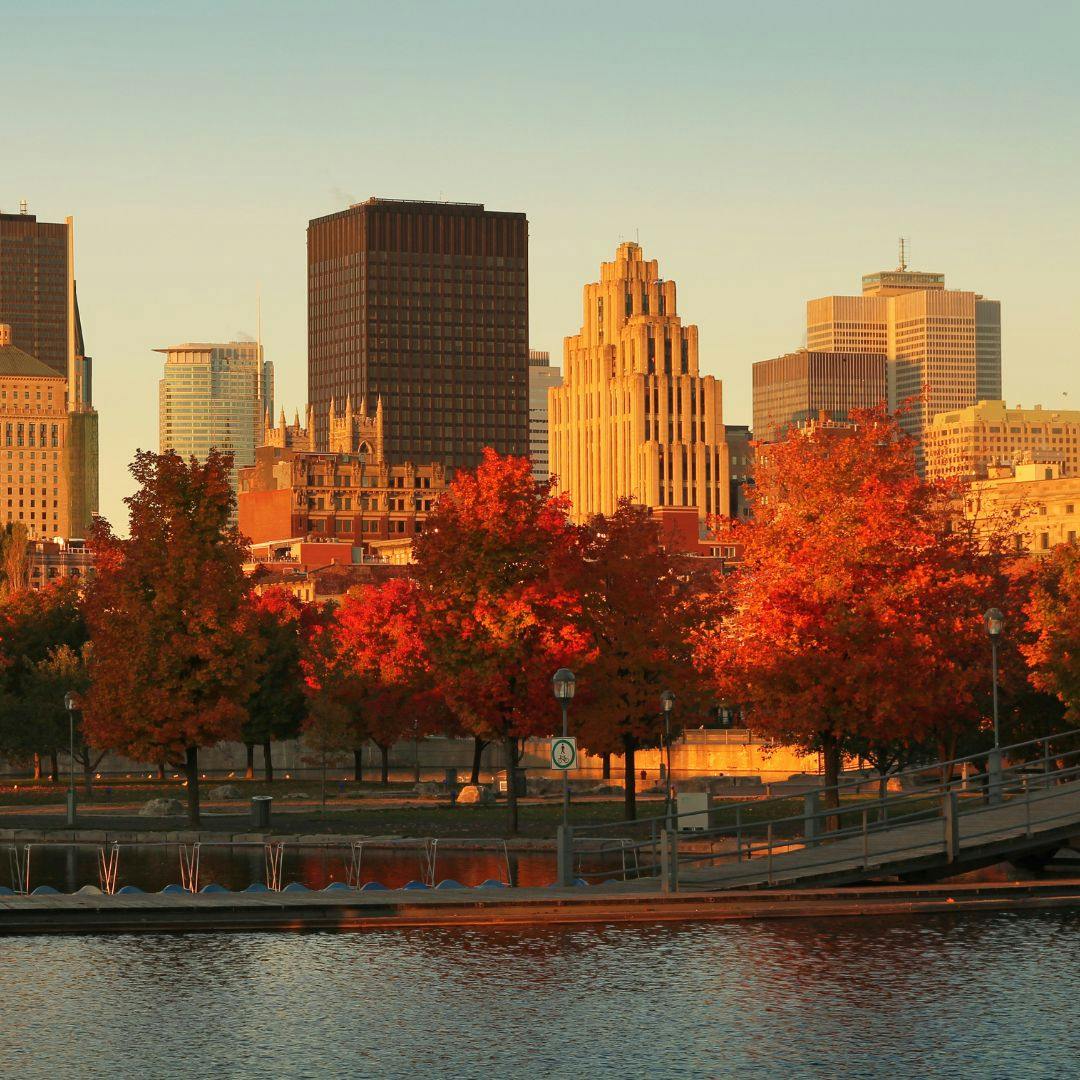 How to prepare for a website audit?
Now that you're ready to conduct a site audit, we recommend taking your time to plan things out before diving into the analysis. A thorough and complete audit essentially requires a bit of planning to ensure that everything goes as smoothly as expected.
In the meantime, you'll want to do your research and find some of the most effective site auditing tools to ease you into the planning phase. The good news is that the web is saturated with different site auditing tools, most of which can help you determine problem areas that are affecting your site's performance. One of the best tools to check out is SE Ranking Website Audit - it can help you identify site errors at a glance, giving professionals all the information they need to work on your site and keep it in top shape.
Create a workable audit strategy
At this point, you'll want to focus your attention on developing an actionable strategy that will help you get a better idea of your goals. The fact is, a site audit can improve a plethora of issues and push your site to new heights. In most cases, a thorough audit can help you:
Analyze your keywords;
Get to know your competitors better;
solve your website's technical problems
Right off the bat, you can see that an SEO audit goes far beyond improving site rankings: it gives you a clearer picture of what's good and what needs improvement. With that in mind, here are the four main things an SEO auditor should do.
Technical analysis
To begin with, you will have to check if your website is working properly and make sure that everything is in perfect condition. The concept is pretty simple: it's never a good idea to build your website on the wrong foundation, it will surely affect you in the long run. That said, you'll want to start the process with a technical analysis.
At this point, you'll want to look at accessibility and indexability.
Accessibility
What's the point of creating a website if Google and users can't access its content? It's extremely important to check everything from your robots' meta tags to the robots.txt file to XML sitemaps and more. It is highly recommended that you check the robots.txt file and the robots meta tags, as they usually restrict access to certain areas of your site. Just be sure to check them manually and make sure everything is in good shape.
Next, you will need to check the XML sitemaps. An XML sitemap is a way for site owners to let search engines know all the pages that exist on their site. That said, it is incredibly important to format your XML sitemap and submit it to the webmaster tools account; this will ensure better accessibility.
It is also essential to check the overall architecture of your website. Just make sure that the auditor reduces the number of clicks needed to get from the home page to the landing page - this will make it easier for the crawlers. Also, the issue of redirects should be addressed accordingly.
Now that Google is out of the picture, it's time to focus on the user experience. As we know, visitors are more likely to hit the back button if they can't navigate freely, which is pretty bad for business. That's why you should strive to improve your website's speed as well as other elements that can make users bounce.
In addition, it is essential to consider the impression your site leaves on visitors and never forget to make it mobile-friendly. Don't forget that a large number of internet users are using mobile devices, so it's in your best interest to follow the trend.
Indexability
Now that you're done with accessibility, you'll want to focus on indexability.
For the most part, accessibility is focused on the ability of crawlers to access your pages. Indexability, on the other hand, has to do with how those pages are displayed in Google after they are accessed.
So why are some pages not being presented to users?
At this point, your site may be on the wrong side of Google, perhaps as a result of a crime or something else. The very first thing you need to know is that Googlebot works differently from site to site. For example, a well-known company with a lot of content is more likely to be indexed in no time than personal bloggers who post occasionally.
Chances are that the latter group will panic at some point and the only thing that comes to mind is the Google penalty. However, in the end, they will find that their problem is centered around accessibility and such.
Note: If you find out you've been penalized, it's in your best interest to admit your mistake and, of course, make the necessary changes - any form of denial will only make the problem worse.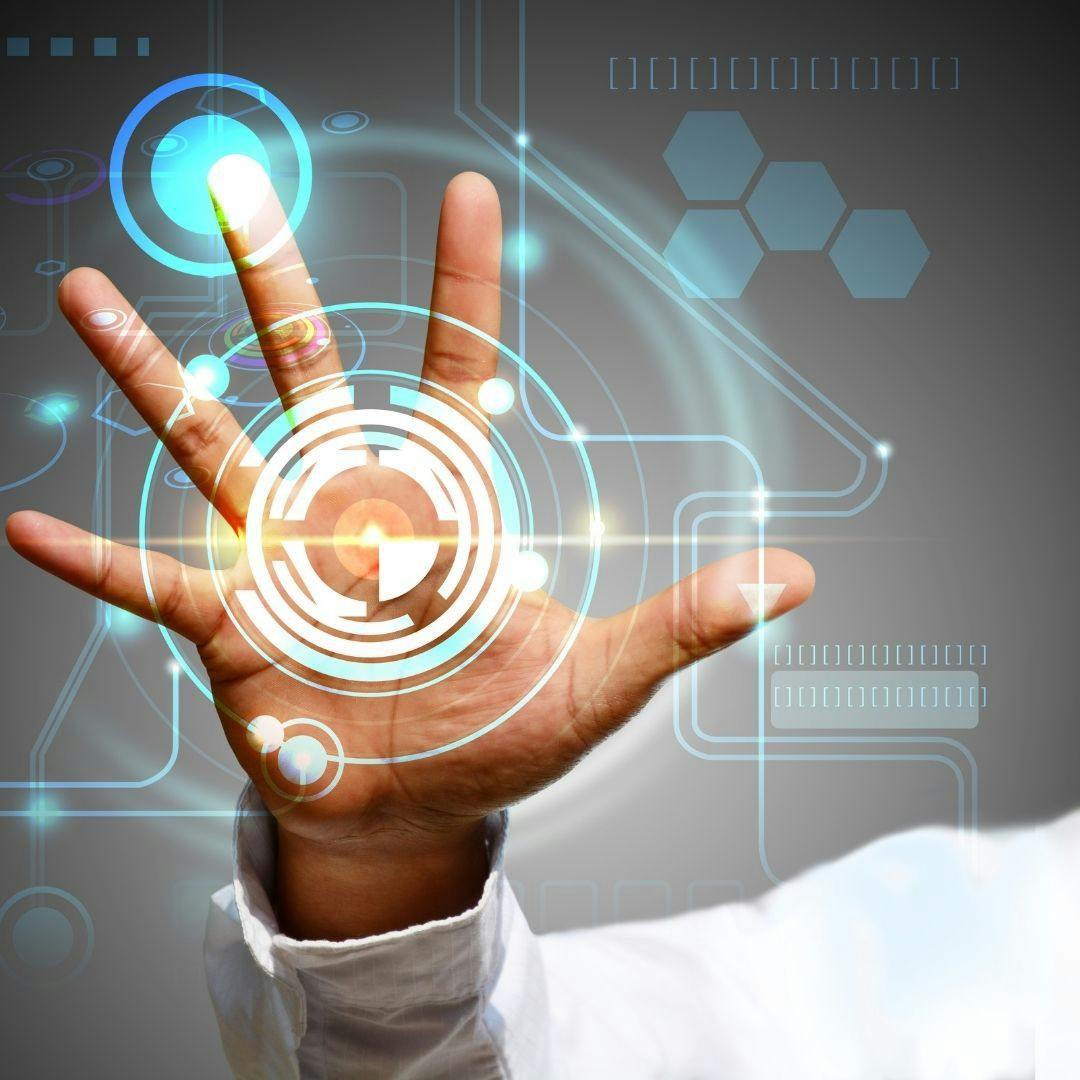 On-Page Analysis
At this point, chances are your website is perfect - users and crawlers can access its content easily. You should now consider performing an on-page analysis, focusing on general content issues and single page issues.
To begin with, it is in your best interest to focus your efforts on creating content that is relevant to the main idea of your site. The two main challenges bloggers face with general content issues are keyword cannibalization and duplicate content.
When it comes to duplicate content, Google gets confused when you create and publish articles with similar content, which eventually leads to indexing issues. Keyword cannibalization occurs when the owner focuses their efforts on ranking for a particular keyword from several different pages. In this case, Google will not recognize multiple pages; it will only focus on the best one, rendering the others useless and inaccessible to search engines.
What about single page problems?
At this point, you probably know that good content is essential to getting the top spot in Google's SERPs. Single page issues are essentially focused on how each page is built from the ground up, rather than how its content is designed.
The very first thing you need to know is that every piece of content on your site should be created with visitors in mind; it should be engaging and resonate with them at all times.
First of all, your URL should be well written - it should describe the content correctly and briefly. Also, be sure to hyphenate if you're looking to separate words and don't forget to include the main keyword.
When it comes to content, it's a good idea to write longer articles to ensure that they resonate with readers and provide value. Also, your article should be unique and contain relevant LSI keywords. In short, make sure you do everything necessary to rank well in Google searches.
It's also worth noting that links are great for SEO - they improve the quality of the content, making it more relevant and trustworthy. The key is to make sure that each of your links is healthy, relevant and, of course, keyword rich.
Off-page analysis (external)
Now that we've checked off technical analysis and on-page analysis, it's time to focus on off-page analysis. In general, off-page analysis focuses on the popularity of your site in cyberspace.
At this point, the trust factor should be examined. Trust factor? This simply means that a website has earned the trust of the Google search engine and that's huge. In fact, your website can gain more trust if you avoid all unethical and dishonest SEO techniques.
Once you have gained trust, you will want to make sure that your content resonates with your audience and other bloggers. As we know, every single piece of content on the web is intended for the end user. That being said, a good website is characterized by more traffic, better links, higher retention, more shares and lower bounce rates. Ultimately, off-page analysis gives you a better idea of the impression your site leaves on users.
Competitive analysis and keyword research
No more internal questions? If so, you're ready to perform a keyword analysis. It's worth noting that keyword research and competitive analysis are pretty much the same - that's just the way it is in the world of SEO.
In most cases, your ideal keyword should fall somewhere between difficulty and traffic. It should essentially have medium difficulty and medium volume. However, it is in your best interest to find high performing keywords if you are looking to beat the competition and increase traffic.
In summary, it is recommended that an auditor consider several different options before selecting keywords for their client. As you've probably guessed, the recommended keywords will be the backbone of your site, and that's pretty much what you need to reach new heights.
Conclusion on SEO audit
With all that has been said, you can agree that SEO audit is crucial for the long-term success of your website. When you perform an SEO audit, you get to know the problems with your site and work to solve them accordingly. If you do it right, you will see a big difference in the overall performance of your website.
If you need help with your SEO audit, don't hesitate to contact me.
SEO Audit In a nutshell
Start with a crawl of your website: Use a tool like Screaming Frog or DeepCrawl to crawl your website and identify any issues such as broken links, duplicate content, and redirects.
Analyze your website's technical SEO: Check for issues such as slow page loading times, mobile-friendliness, and the presence of a sitemap and robots.txt file.
Review your website's content: Look for opportunities to optimize your website's content with targeted keywords and phrases, as well as ensure that the content is relevant, valuable, and of high quality.
Check your website's on-page SEO: Ensure that your website's title tags and meta descriptions are optimized for your target keywords and that your website's headings and subheadings are properly formatted with H1, H2, and H3 tags.
Analyze your website's off-page SEO: Evaluate the quality and quantity of your website's backlinks, as well as the diversity of the linking domains.
Monitor your website's search engine rankings: Use a tool like Ahrefs or SEMrush to track your website's search engine rankings and monitor any changes or fluctuations.
Create a plan for improvement: Based on the findings of your SEO audit, create a plan to address any issues and implement strategies to improve your website's search engine rankings.