Hello, I'm Marving 👋🏽
Full-Stack Developer & SEO Expert
I help companies reach their goals by designing and building human-centered digital products.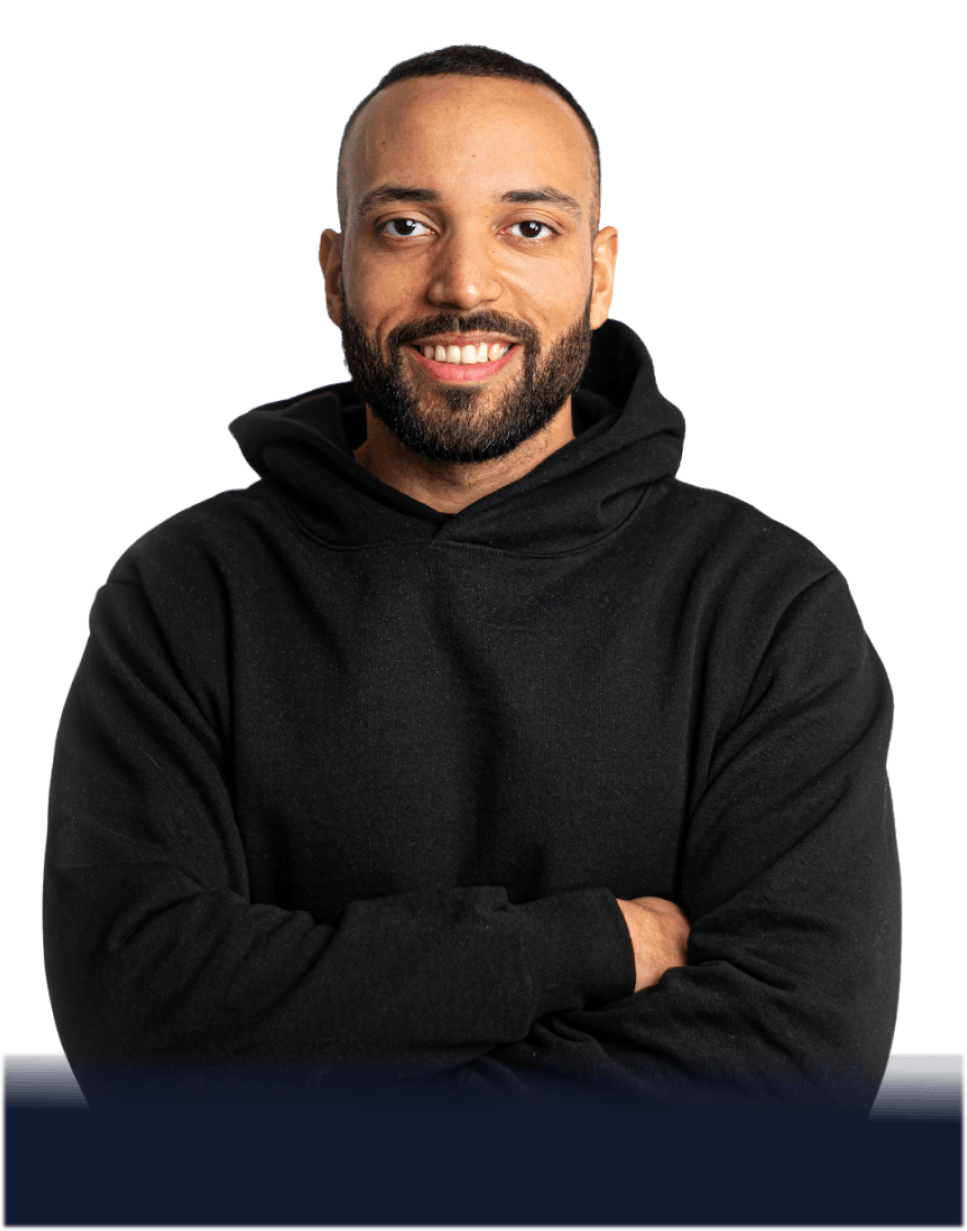 At Agency side, Client side or as Freelancer
About Marving
Passion at the Heart of Every Project
A true stereotype of generation Y, I was interested in the world of startups at an early age before discovering a passion for Digital Marketing.
I now help SMEs and startups propel their online growth through SEO and Web Development.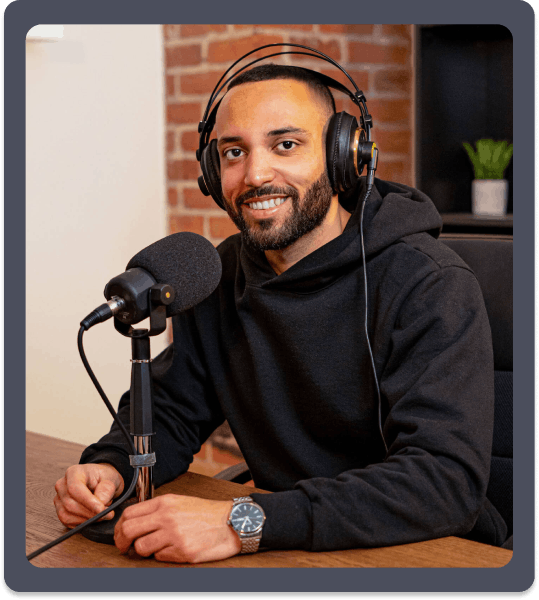 3 different ways I can help you
Front End Development
Transform your website into a seamless and visually stunning user experience with top-notch development skills.
Hire a Developer
Search Engine Optimization
Boost your online visibility and drive targeted traffic to your website with expert SEO strategies.
Hire a SEO Expert
Marketing Analytics
Unlock the power of your data with marketing analytics and drive strategic decision-making for your business
Hire a Marketer
Don't just take my words for it
Get in Touch

Contact me now! Let's explore how my Web Development, SEO and CRO expertise can drive your success. I'm eager to discuss your project and answer your queries.