Tourcrib - Touristic Platform in the West Indies
Localized Touristic marketplace from 0 to 30K Traffic
Search Engine Optimization & Growth Marketing
Marving
2 years
tourcrib.com
Client Overview
Martinique's Finest with a Click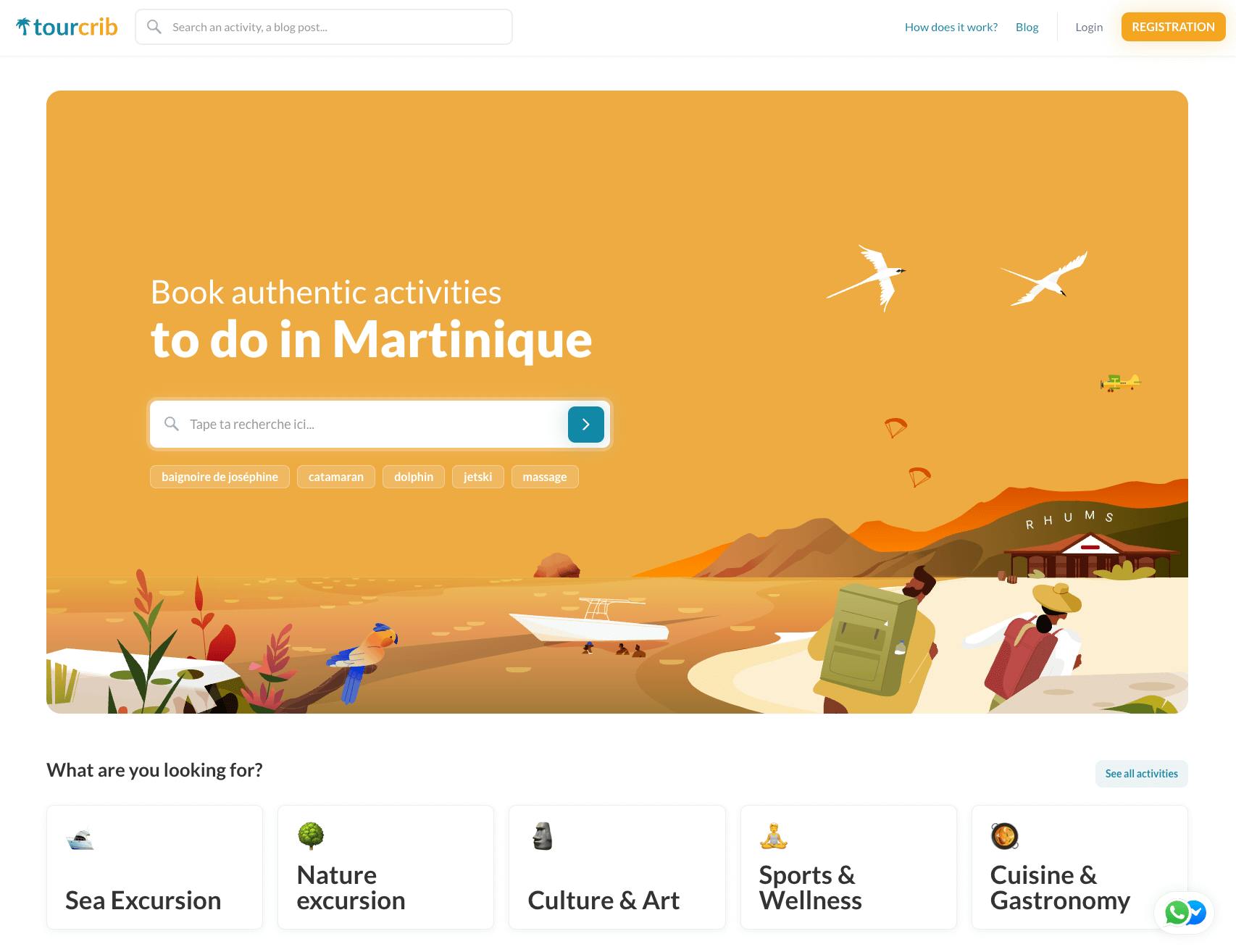 Tourcrib stands out as a distinctive touristic marketplace, specifically catering to the vibrant and diverse experiences of Martinique, a French island nestled in the West Indies. The platform expertly bridges travelers with an array of short, yet enriching local experiences, from exploring lush rainforests to savoring the island's rich culinary heritage.
Emphasizing ease of access and local authenticity, Tourcrib has become the go-to digital gateway for those seeking to immerse themselves in the unique culture and natural beauty of Martinique.
Overview
1,700 $
Monthly Recurring Revenue Reached
150,000$
Governmental Prize One
Introduction
As the Co-founder and CMO of Tourcrib, I spearheaded a comprehensive Growth Marketing strategy, with a strong emphasis on SEO, transforming the platform from a fledgling startup to a thriving hub attracting over 30K organic traffic per month.
Tourcrib's journey is a testament to the power of targeted SEO in driving substantial and sustainable growth in the competitive travel industry.
Results and Impact
Tailored SEO Strategy for Maximum Impact
At the outset, we recognized the unique challenges and opportunities presented by Tourcrib's niche market in Martinique. Our solution was a multi-faceted SEO strategy tailored specifically to Tourcrib's needs.
Comprehensive Keyword Research: We conducted extensive research to identify high-impact keywords relevant to short travel experiences in Martinique. This helped position Tourcrib in front of the most relevant audience.
Optimized On-Page SEO: We revamped Tourcrib's website with optimized meta tags, headings, and content, ensuring that each page was not only user-friendly but also search engine friendly.
Content Strategy and Development: Recognizing the power of content, we developed and executed a content strategy that highlighted unique experiences in Martinique, aiming to engage and inform potential travelers.
Strategic Link Building: Our team worked on building a network of quality backlinks to boost Tourcrib's domain authority, focusing on relevance and quality over quantity.
Technical SEO Enhancements: We identified and rectified various technical SEO issues, improving site speed, mobile responsiveness, and overall website health.
Impactful Results
The implementation of these strategies led to remarkable results for Tourcrib:
Increased Organic Traffic: There was a significant increase in organic traffic, with a surge from 0 to over 30,000 monthly visitors, driven by targeted keywords and improved site visibility.
Enhanced Online Visibility: Tourcrib's search engine rankings soared, with numerous keywords ranking on the first page, leading to increased brand visibility and credibility.
User Engagement and Conversion: The optimized content and improved user experience led to higher engagement rates and an increase in conversions, with more users booking experiences through the platform.
Sustainable Growth: The strategic SEO efforts laid a foundation for continuous and sustainable growth for Tourcrib, positioning it as a leading platform for travel experiences in Martinique.
The success of Tourcrib's SEO campaign demonstrates the effectiveness of a well-crafted, comprehensive SEO strategy in a niche market. It stands as a testament to the power of targeted SEO in driving business growth and enhancing online presence.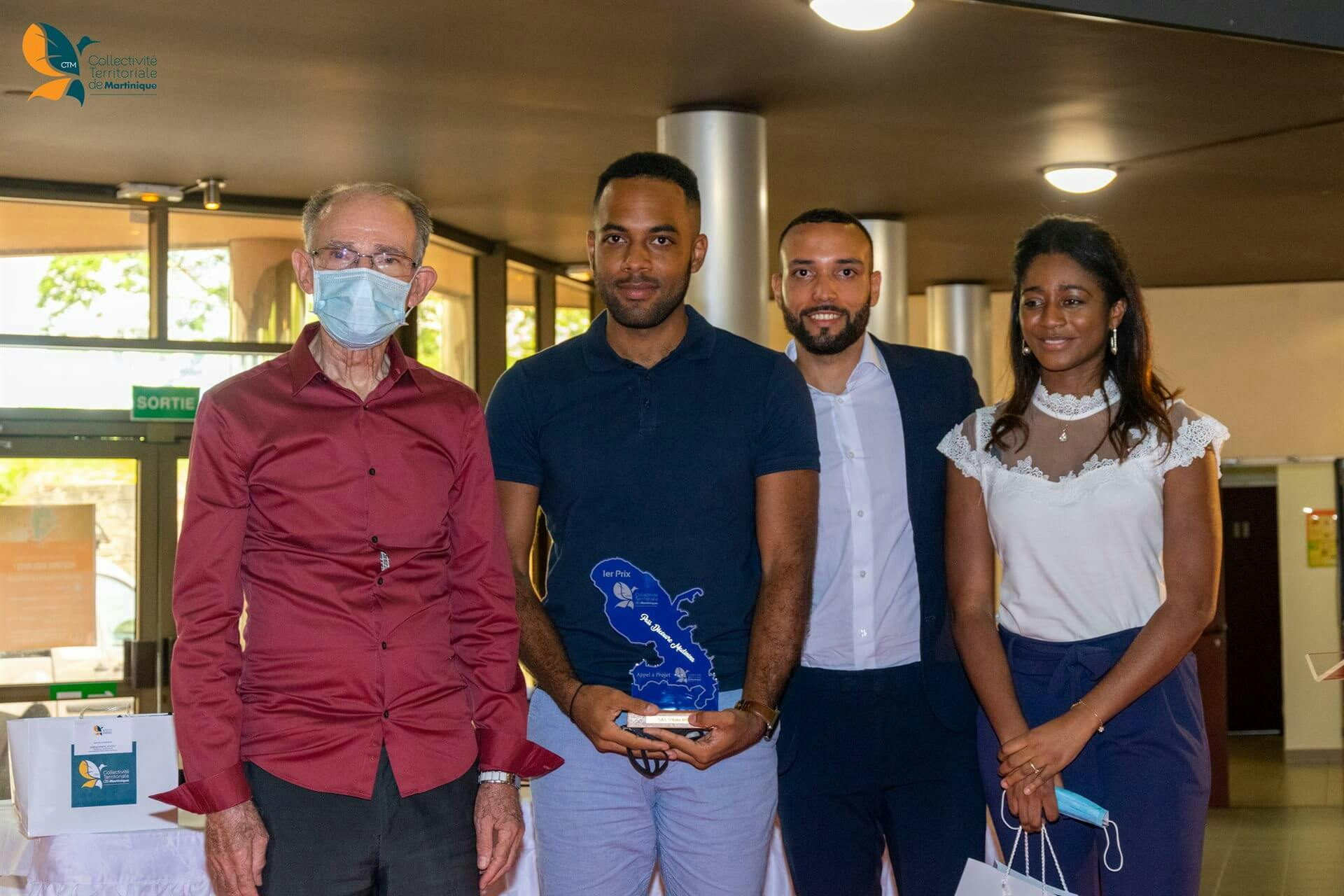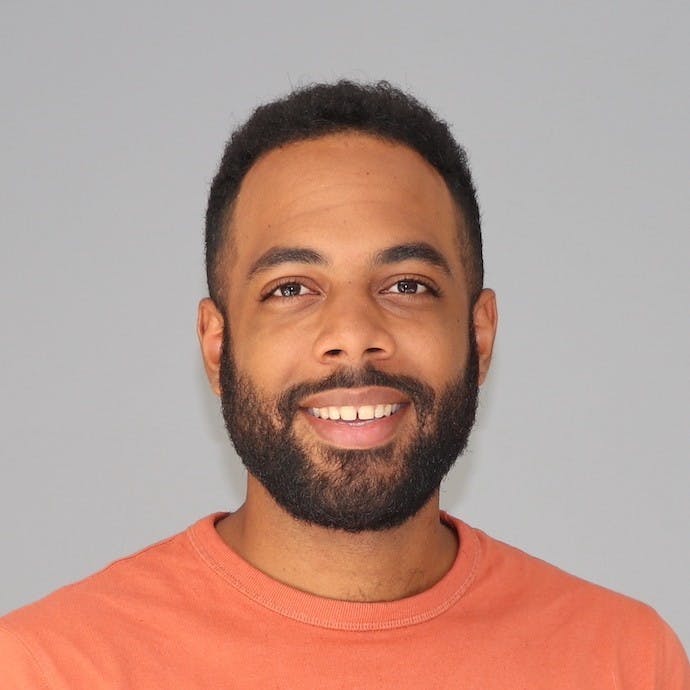 I had the opportunity to work with Marving on several of my client projects for SEO missions, he always very quickly implemented thoughtful SEO strategies that met client expectations. Go there with your eyes closed!
Robeen Simeon,
Cofounder & CEO of Tourcrib
Ready to Dominate Google Traffic?
Boost your SEO game with our Free Video Audit.
Detailed insights, zero cost.
"Marving's SEOspark audit was game-changing for Remote Marketer Jobs. Precise, actionable, and efficient insights that propelled our brand's reach!"