SEO Teacher & Mentor
Unlock the full potential of your website with SEO! Let me guide you on the path to search engine success.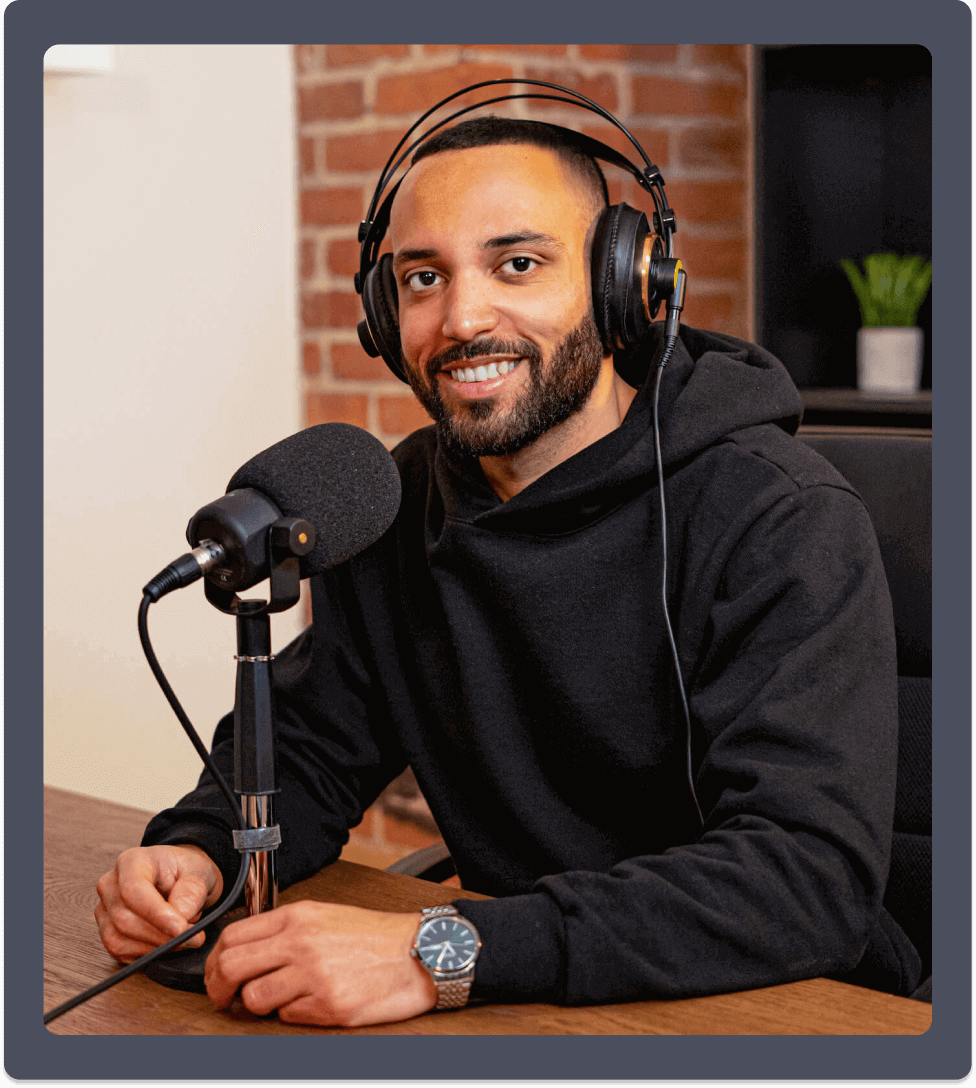 At Agency side, Client side or as Freelancer
Consultant SEO
An SEO expert works on a set of factors in order to improve the visibility of all the pages of the website in the search engines. Each SEO consultant has his own method. My approach is based on four main factors:
Technical
Clean up your website of configuration errors, duplicate pages that are too slow or difficult to access by the visitor.
Content
Study your content so that it is relevant to both your ideal client and your target audience.
Popularity
Boost your external link and citation strategy, demonstrating to search engines that your site is a credible, authoritative source.
Search Experience Optimization
Optimize the user experience by synergizing SEO rules, the customer journey and the conversion tunnel.
Audit SEO Global

360° SEO audit of your website, study of your market, your competitors and the 4 SEO pillars to produce complete and personalized recommendations.

SEO Optimization

SEO strategy and SEO optimization of your website. New tree structure and planning of the different actions to be carried out on your website.

Reporting

Setting up of a monthly report and follow-up of SEO actions. The reporting allows to follow the positioning of your site as well as to analyze the various key indicators of your company from a referencing point of view.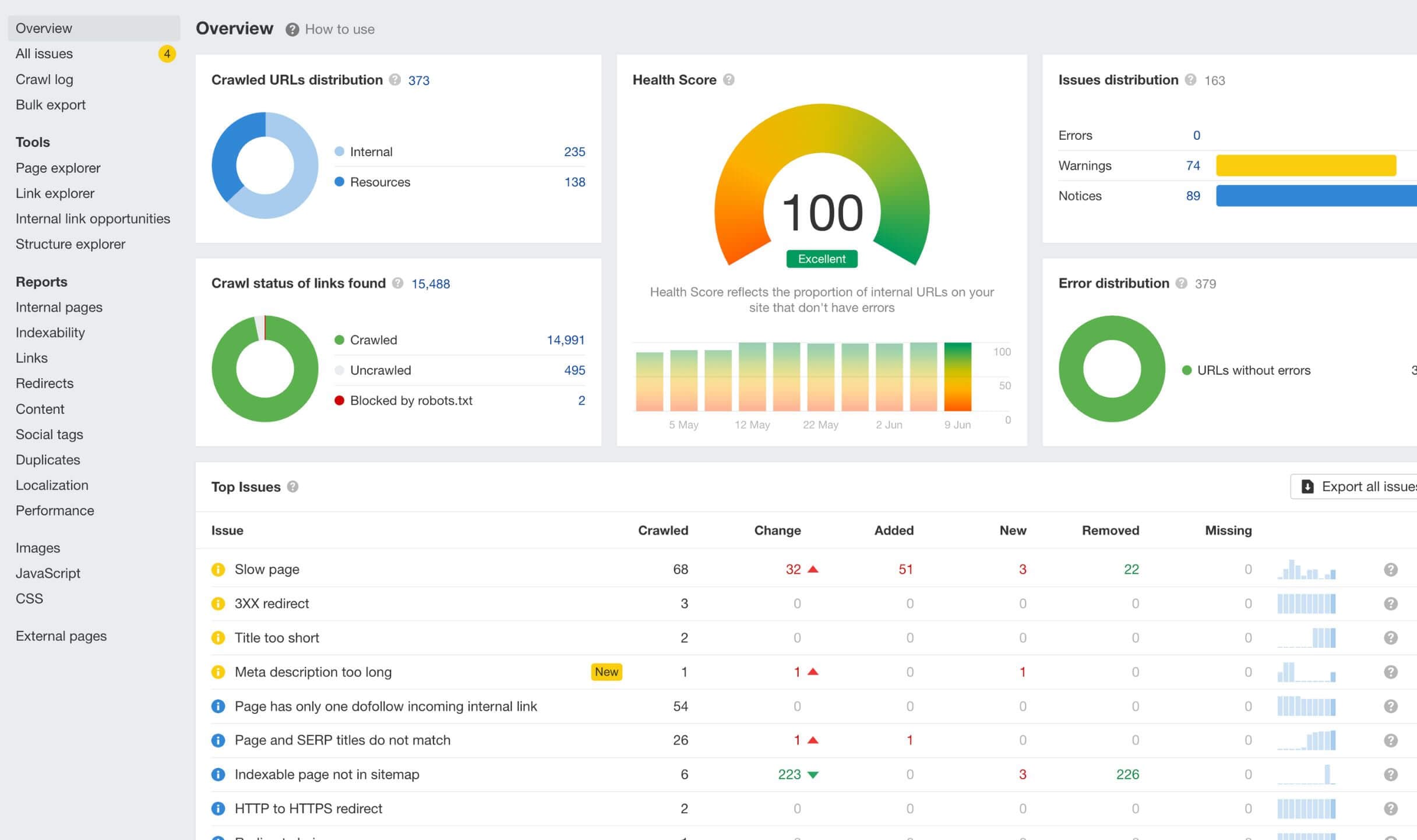 Keyword study

Identify relevant high-volume keywords on which you absolutely must position yourself to reach your target.

Personalized audit

Highlighting the blocking points as well as a list of SEO recommendations requiring little effort but many benefits.

Semantic cocoon

Produce a new site tree and word universe optimized for the positioning of your pages and to increase your conversion rate (UX)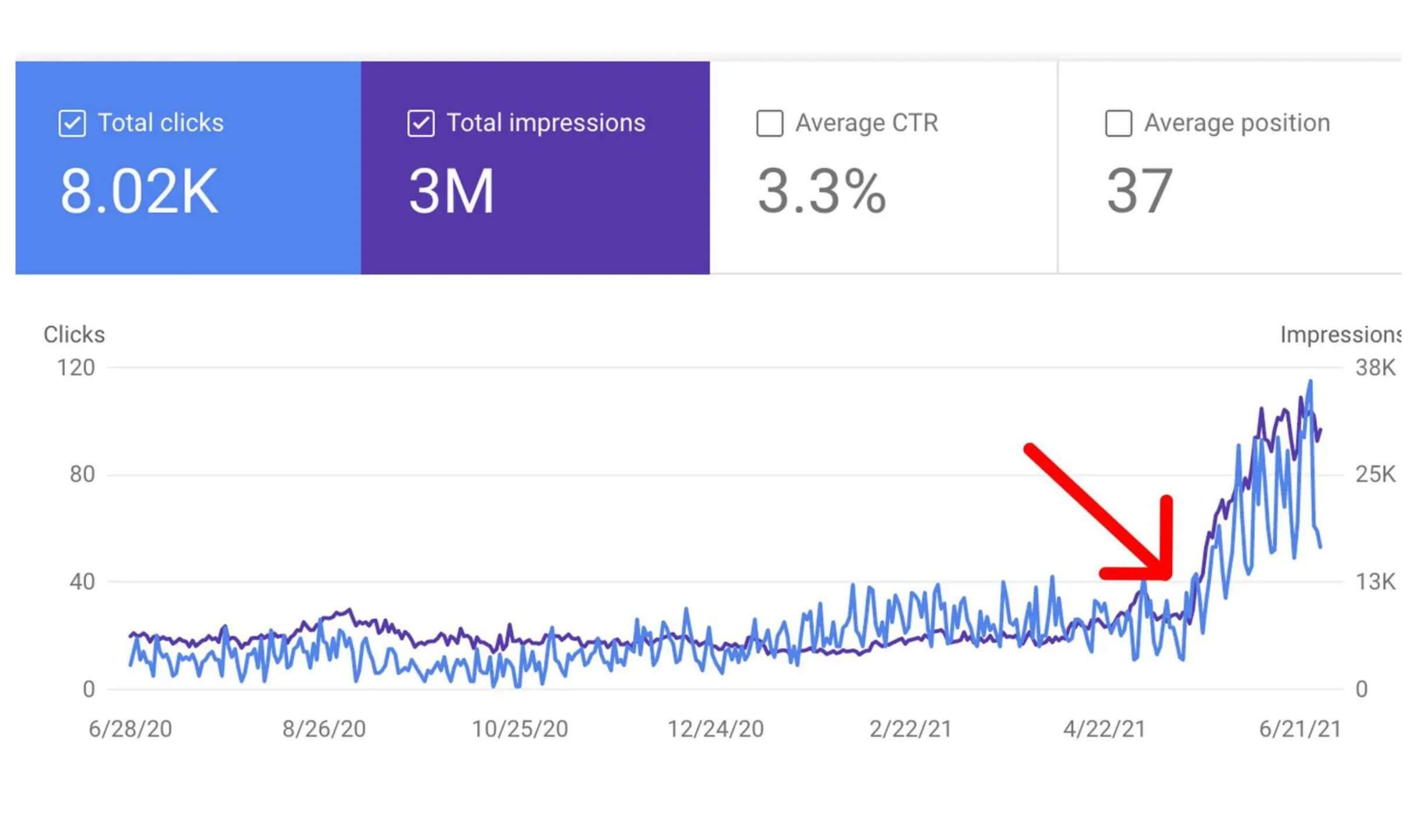 Get Your Free On-Page Content Checklist
Boost Your Content Quality: Just enter your email and get our essential On-Page Content Checklist straight to your inbox.
3k+ people have downloaded this checklist.
Your email is secure and won't send you any spam.
Don't just take my words for it
⚡️
Ready to Dominate Google Traffic?

Try my services risk-free with my money-back guarantee policy.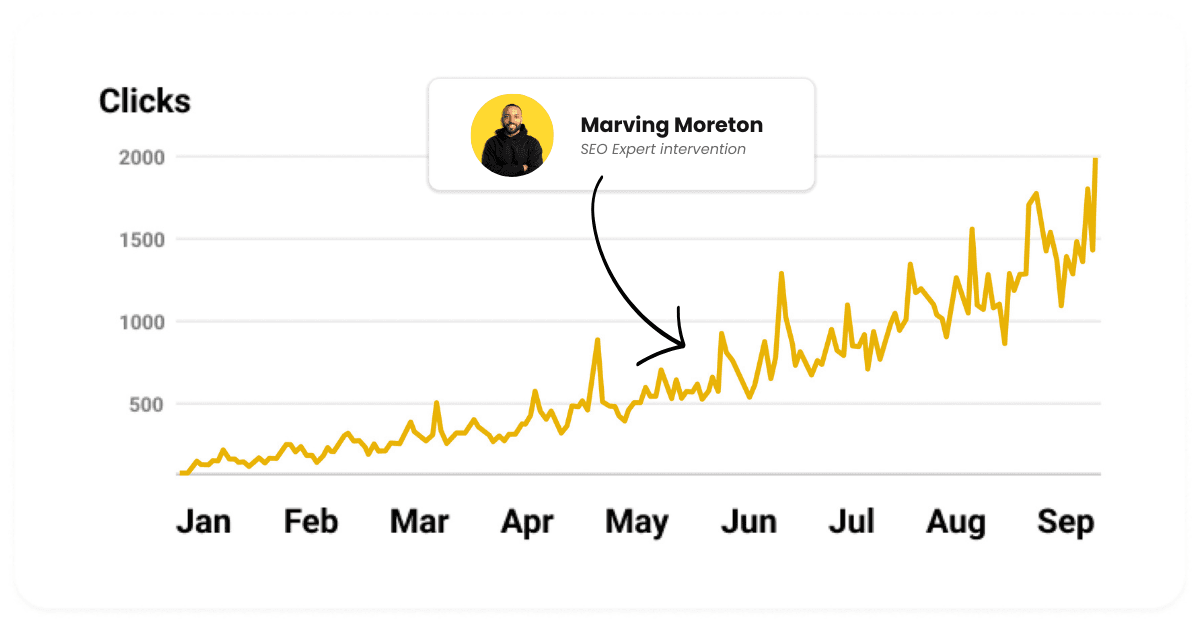 "Marving's SEO Services was game-changing for Remote Marketer Jobs. Precise, actionable, and efficient insights that propelled our brand's reach!"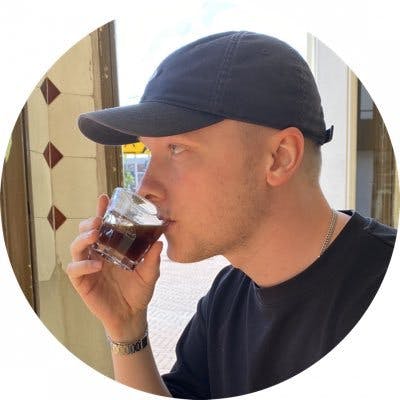 Get in Touch
Contact me now! Let's explore how my Search Engine Optimization expertise can drive your success. I'm eager to discuss your project and answer your queries.