SEO Teacher & Mentor
Unlock the full potential of your website with SEO! Let me guide you on the path to search engine success.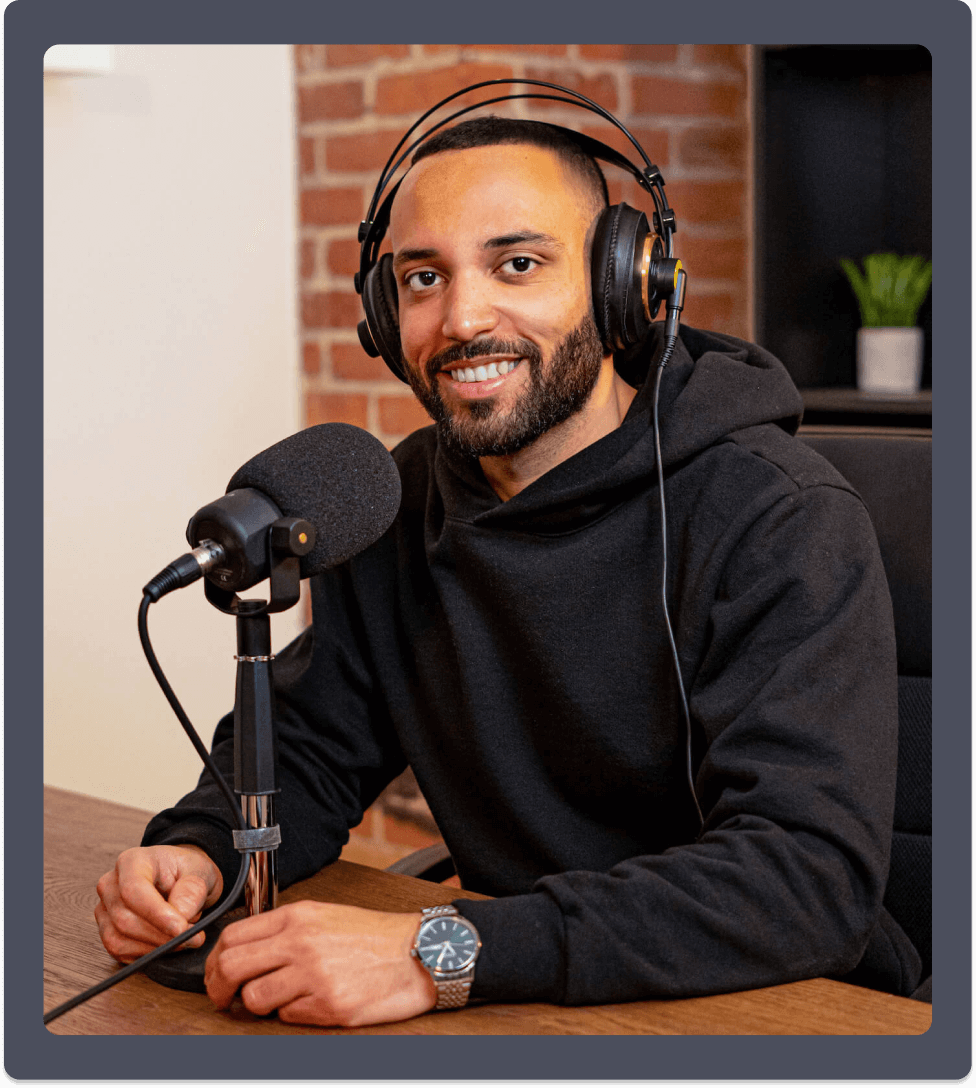 ---
At Agency side, Client side or as Freelancer
Consultant SEO
An SEO expert works on a set of factors in order to improve the visibility of all the pages of the website in the search engines. Each SEO consultant has his own method. My approach is based on four main factors:
Technical
Clean up your website of configuration errors, duplicate pages that are too slow or difficult to access by the visitor.
Content
Study your content so that it is relevant to both your ideal client and your target audience.
Popularity
Propel your external linking and citation strategy to send the right signals to search engines proving that your internal site is a reliable and authoritative source.
Search Experience Optimization
Optimize the user experience by synergizing SEO rules, the customer journey and the conversion tunnel.
Audit SEO Global
360° SEO audit of your website, study of your market, your competitors and the 4 SEO pillars to produce complete and personalized recommendations.
SEO Optimization
SEO strategy and SEO optimization of your website. New tree structure and planning of the different actions to be carried out on your website.
Reporting
Setting up of a monthly report and follow-up of SEO actions. The reporting allows to follow the positioning of your site as well as to analyze the various key indicators of your company from a referencing point of view.
Keyword study
Identify relevant high-volume keywords on which you absolutely must position yourself to reach your target.
Personalized audit
Highlighting the blocking points as well as a list of SEO recommendations requiring little effort but many benefits.
Semantic cocoon
Produce a new site tree and word universe optimized for the positioning of your pages and to increase your conversion rate (UX)
Frequently Asked Question about SEO
What is Search Engine Optimization (SEO)?
Search Engine Optimization (SEO) is the process of improving your site so that search engines (Google, Bing...) display it first on search results for specific keywords. In other words, it is the set of optimizations that allow your pages to be more visible than those of your competitors. The more visible your pages are in search results, the more likely you are to attract attention and potential and existing customers to your business.
SEO is clearly the cornerstone of a good digital presence. To illustrate this, here are no less than 11 reasons why your company should absolutely have an SEO strategy: It is usually the first lever of traffic acquisition; SEO builds trust and credibility of the company; Good SEO is often synonymous with a very good user experience; Local SEO induces an increase in engagement, traffic and conversions; It impacts the entire buying tunnel; SEO helps you understand your users and the web environment; SEO is relatively inexpensive; It is a long-term strategy with an exponential ROI; It is quantifiable; SEO highlights market opportunities; 75% of clicks are on the first 3 organic results, which are through an SEO strategy.
What is the difference between SEA and SEO?
SEO, as presented above, is the organic part of online marketing. SEA," Search Engine Advertising, is the paid portion of online marketing. When you use SEA, search engines display your organization's ads in the search results above the organic results.
How does the collaboration with the SEO consultant work?
It is important to know that each SEO specialist has his own way of working.
Knowing that the algorithms of the search engines are not disclosed, each SEO consultant uses a method that he forges with his experience. Here is my process that I was able to put in place following my different experiences:
1. Understand the client's needs
Without a doubt the most important step, I take the time to understand your needs and your context in order to immerse myself in your company.
This is a detailed discussion by phone or e-mail where we discuss the existing business, the online strategies to date, the successes and failures, expectations, etc..
The objective is to get a good and solid understanding of the client's business, as well as what has been done so far and the current state of their online marketing.
2. Conducting a global audit of your website: 4 pillars
We will start with a complete audit of your current SEO performance. We will examine the areas that are working and those that need improvement. This will form the checklist that will serve as a support throughout our collaboration and that you can continue to use afterwards. If you don't have a website yet, we will instead create an initial list of recommendations to get your online presence off on the right foot.
This audit is composed of 4 pillars: technical, content, popularity (netlinking) and user experience.
3. Study of relevant and high volume keywords
I brainstorm on keyword ideas with you, then look at the competition and measure the search volumes according to several analytical tools: Google Trends, SEMRush, Ahrefs, Google Keyword Planner...
For each keyword, I evaluate the relevance to your offer, i.e. the percentage of Internet users who are actually potential customers; I evaluate the types of results on page 1 of Google today (organic, universal local, local, shopping, news, image, video, etc.); I find the most likely possibilities to replace one of the existing results on page 1 by the client's site, according to the types of results, link metrics, number of reviews, etc.
For some clients and keywords, I also offer a thematic analysis, where we look at what other terms and subtopics for a given topic seem to be needed in your content to be a complete and top-notch discussion of the topic on the page. This has become important for highly competitive terms.
4. On-site SEO
Knowing how to structure your website using highly searched keywords is the basis for SEO success. Your SEO consultant will help you find keywords that will attract more traffic and apply them to your pages. This will ensure that the structure of your site is designed in such a way that Google's robots can easily crawl and index your content.
I then attack the internal optimization of the site, the "on site" SEO, the structuring of the site, its tree structure but also the on-page SEO, that is to say the content of the pages: This is a set of actions taken to optimize the various pages.
By making adjustments to various page elements such as:
The structure of the page, assets (images, videos, infographics)
Alt text of assets
HTML code
Meta descriptions and title tags.
HTML titles (H1-H6 tags).
URL strings
Internal link structures.
Schema markup (snippet optimization)
5. External optimization (off-site SEO)
Then comes pillar number three, which is the popularity of the site and its external optimization. I set up a strategy of link building with thematic partners with powerful and authoritative web domains to increase the positioning of your site.
I have created an action plan to ensure that we get only relevant and quality links to give your website a boost in the search results. I will share this document with you and walk you through the process of building links and contacting potential sites.
6. Optimize the conversion process
Optimizing your site for Google's crawlers is one thing, but making it attractive to potential customers is just as important.
The last pillar of SEO that will explode in 2021 is the UX tunnel of your website. If your site doesn't have a clear conversion tunnel, and doesn't encourage conversion, all that SEO work will be for naught. For example, all important content should be placed above the page fold. So, these are the CTA (call to action) buttons, H1s and forms. As an SEO consultant, I work with you to improve conversion rates on all pages, which will have a snowball effect on your SEO.
7. Reporting & data
And finally, SEO analysis can give you a lot of business insight if done right. This information will help you understand how people find your site, what content or products they are interested in and where they click. This will help you find new opportunities for site optimization, but also market opportunities.
I set up for you a daily, weekly or monthly automated reporting system via Google Data Studio that gives you the key data to track according to your market context.