Boost Your Growth with

Expert SEO Services
Optimize your website's impact with our specialized SEO strategies. Benefit from top-tier content, smart link-building, and comprehensive technical analysis for tangible results.
Rated 5 stars by over 20+ professionals
Guaranteed satisfaction or your money back.
What Is Our Fully Managed SEO Plan? 🧐
Discover the essence of effortless online growth with our Fully Managed SEO Plan. This service isn't just about boosting rankings; it's about crafting a unique SEO journey for your website.
Under the guidance of a dedicated Campaign Manager, your SEO will be more than just managed; it will be transformed. Expect a personalized strategy, fine-tuned and executed with precision, month after month. Your role? Simply watch as your website climbs in rankings and attracts more traffic. It's SEO made effective, efficient, and entirely hands-off for you.
SEO Strategy
Tailored strategies designed specifically to boost your site's ranking and visibility.
Dedicated Campaign Manager
Work with a personal SEO specialist dedicated to your campaign's success.
Transparent Reporting
Receive detailed, transparent insights into the progress and impact of your SEO campaigns.
Full-Scale SEO Expertise
Master every aspect of SEO, from E-A-T and popularity to content and technical optimization, for a comprehensive digital impact.
Loved by over 20+ professionals
Trusted by other experts
"I had the pleasure of working with Marving, and I can confidently say he's an SEO wizard! His expertise and dedication to optimizing websites for search engines is truly remarkable. If you're looking for an SEO expert who is not only highly skilled but also a pleasure to work with, Marving is the one."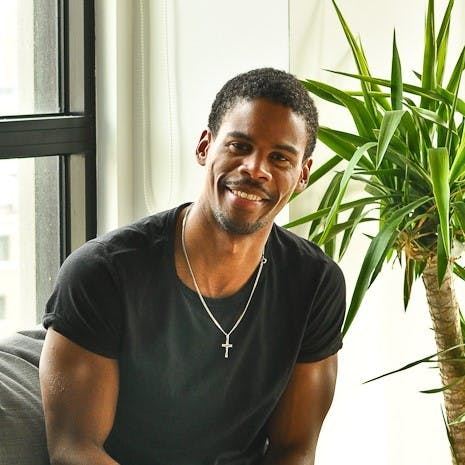 Remi Ceraline
Founder of Online Nutrition & Software Architect
"Having worked alongside Marving in the SEO trenches, I can attest to his deep expertise and innovative approach. He's truly a master of the craft."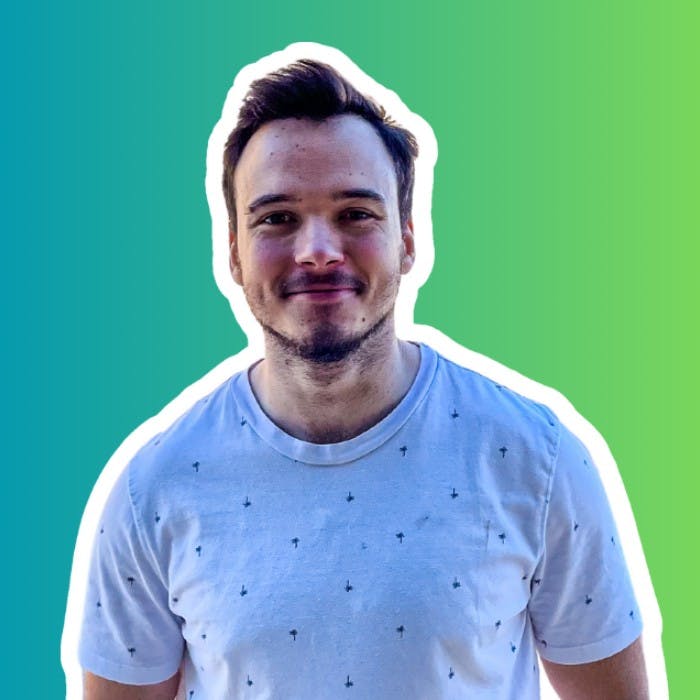 Bastien Bonnamant
SEO Specialist
"I have had the opportunity to work with Marving on several of my clients for SEO assignments, and he was always quick to implement quickly implemented and well thought-out SEO strategies to meet customer expectations."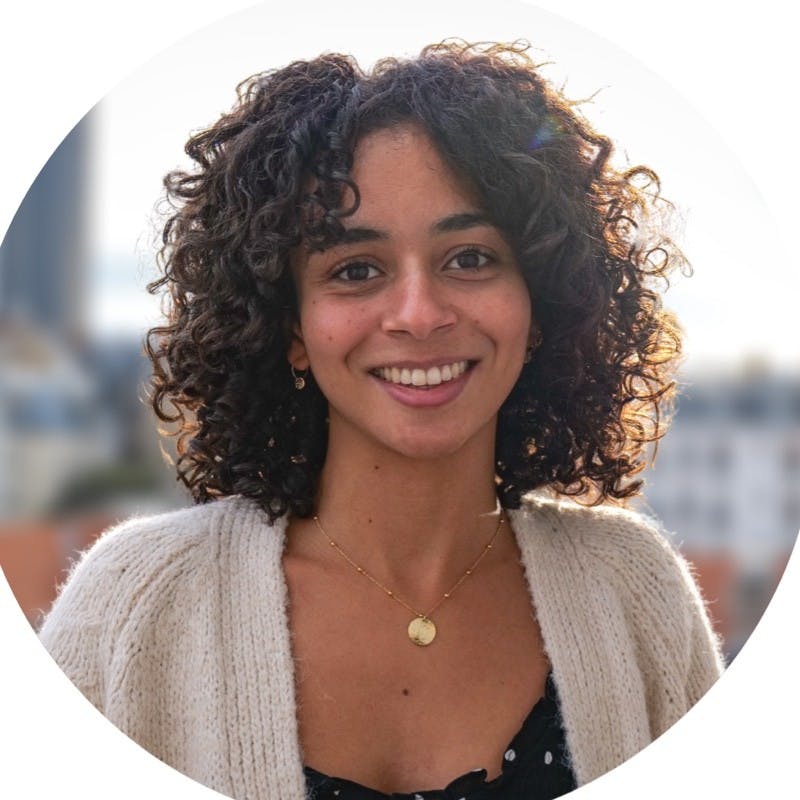 Angele Eguienta
Community Manager
Elevating Your Website's Technical Edge
Identify Critical Technical Issues
Dive into the backend of your site with me. We uncover and resolve deep-rooted technical issues that impede your site's performance, paving the way for improved rankings and user experience.
Enhance Site Speed and Core Web Vitals
I will ensure your site not only loads quickly but also meets Google's standards for responsiveness and visual stability, crucial for both user satisfaction and search engine rankings.
Streamline Your Website's Structure
I restructure your website for optimal discovery and ease of navigation, enhancing both its appeal to search engines and its usability for visitors. A strategically organized website is key to effective indexing and a superior user experience.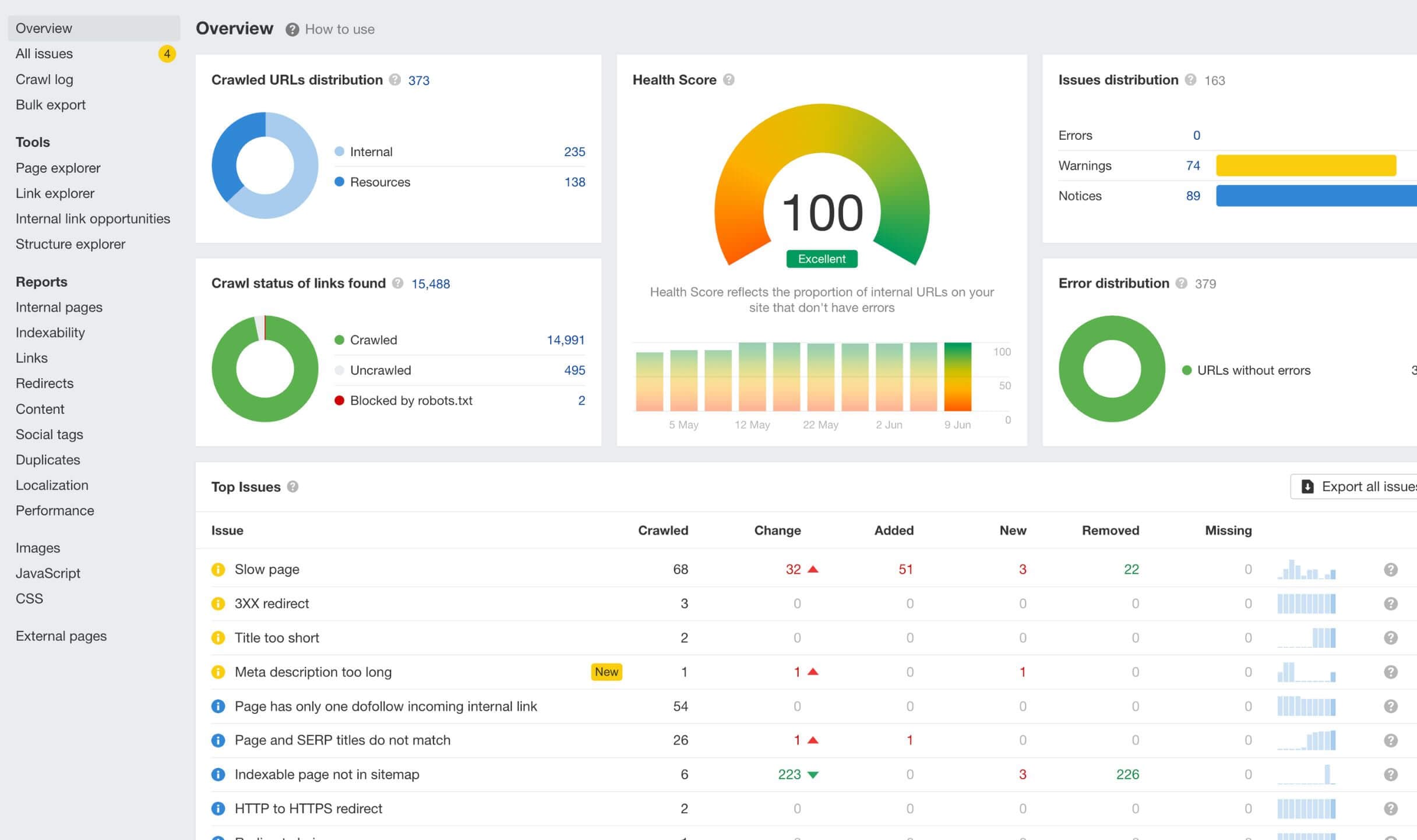 Who Benefits from Our Fully Managed SEO Services?
Busy Business Owners and Managers
Tailored for executives and managers needing SEO expertise to enhance their online presence without investing their limited time.
Online Revenue-Driven Entities
Ideal for entities where online visibility is key to revenue, aiming to amplify their digital impact efficiently.
Websites Facing Competitive Pressure
Perfect for sites struggling in search rankings, requiring targeted SEO strategies to outshine competitors.
Organizations without SEO Specialists
Essential for organizations without in-house SEO specialists, offering expert-driven solutions for their unique digital challenges.
How it works
A Seamless, six-step process tailored for your online growth.
1
Kickstart Your SEO
Brief me about your site and goals; I'll handle the rest, filling in any gaps.
2
Custom Strategy Design
I'll create a custom SEO strategy focusing on immediate results and strategic opportunities.
3
Strategy Onboarding & Approval
Together, we'll review and finalize your SEO plan in a focused consultation call.
4
Campaign Activation
With your approval, I quickly initiate your campaign, aiming for a complete rollout in 30 days.
5
Ongoing Progress Tracking
Track your campaign's evolution with real-time updates on key metrics and rankings.
6
Monthly Reporting & Strategy Sessions
Receive clear, monthly reports from me, and opt for detailed strategy sessions to refine our approach.
Tailored SEO for Maximized Impact
My SEO plans are crafted to align precisely with your business goals, ensuring effective connection with your audience.
Strategic SEO Roadmapping
We begin by enhancing your current position for quick traffic boosts, paving the way for ongoing growth.
Link-Building Excellence
Our diverse link-building strategy strengthens your site's authority, propelling your rankings higher.
Technical SEO Foundations
We focus on technical SEO to ensure your website is perfectly tuned for search engines, enhancing everything from speed to data structure.
Localized SEO Strategies
We boost your local presence, ensuring you're seen in local searches and maps, vital for businesses with community ties.
Conversion Rate Optimization
I don't just drive traffic; we optimize your site to convert visitors into loyal customers.
Flexible 'À La Carte' Services
Choose from our 'À La Carte' options to tailor your SEO strategy precisely to your business's unique requirements and objectives.
Frequently Asked Questions
I will need some initial details about your website, target market, and competitors. Don't worry if you're not sure about all the specifics; our team will help you figure it out.
Every penny of your budget is put to work. Depending on your site's specific needs, we mix various strategies like authority link-building and optimized content creation, all customized to achieve your goals.
Our strategy is the culmination of best practices refined over years of SEO experience, designed to enhance your site's rankings and traffic.
Content is a significant element of a comprehensive SEO strategy, but we understand every situation is unique. We'll work with you to adapt the strategy to fit your preferences.
SEO offers lasting impacts on rankings, often becomes more cost-effective over time, and unlike PPC, the benefits don't disappear the moment you stop paying.
I offer a satisfaction guarantee, dedicated campaign management, transparent reporting, and a strategy that has been proven effective across numerous campaigns.
Our pricing is transparent with no hidden fees. We charge a straightforward management fee to cover the continuous, expert handling of your campaign.
Our deliverables are typically completed within 30 days of approval, ensuring that your SEO campaign maintains consistent monthly progress.
The timeline for seeing results can vary based on many factors. We can discuss more personalized estimates in a strategy session tailored to your site.
Didn't find the answer you are looking for? Contact our support
Trusted by companies of all sizes
Ready to Optimize Your Site?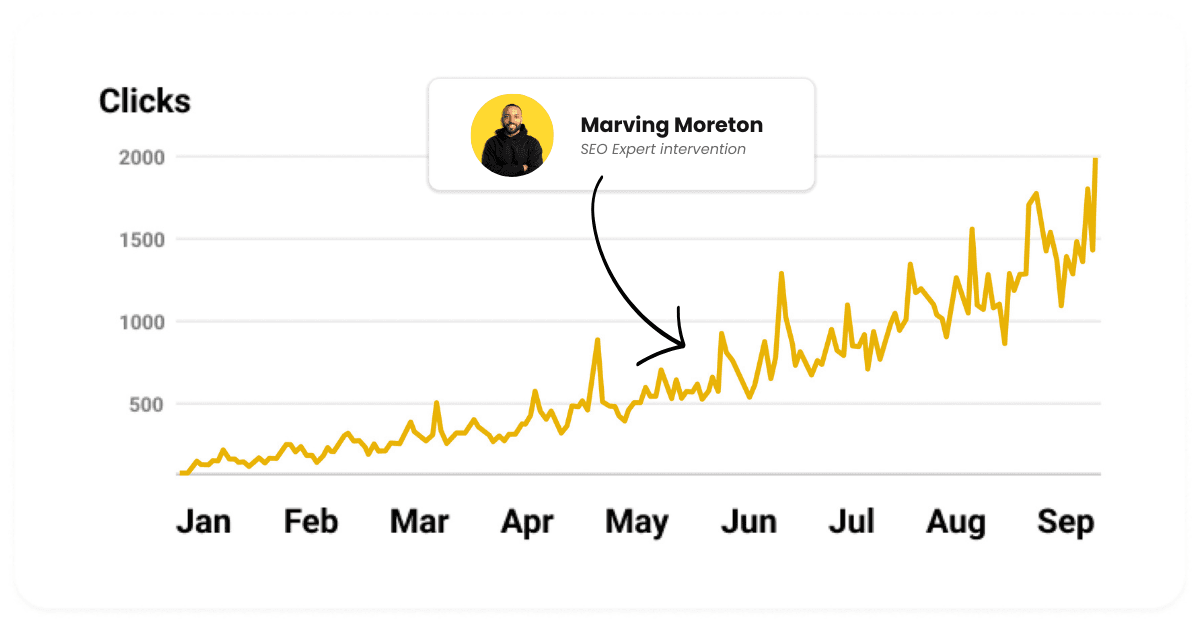 Marving services was game-changing for Remote Marketer Jobs. Precise, actionable, and efficient insights that propelled our brand's reach!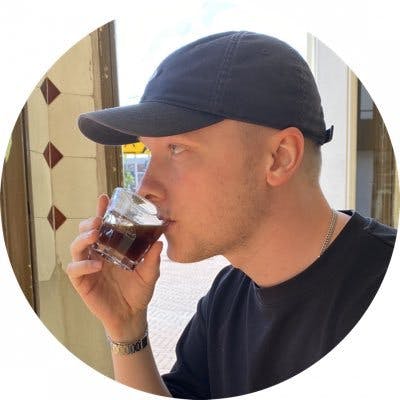 Max Eccles
Founder of Remote Marketer Jobs
Starts at
$150 /month
Actionable Insights

Dedicated Campaign Manager

Customized SEO Strategy

Advanced Keyword Research

Strategic Link-Building

Transparent Reporting

Premium Support
Book a Call
Try risk-free with my money-back guarantee policy.