SEO Consultant in Montreal
I help companies in Montreal to increase their online visibility and boost their sales through seo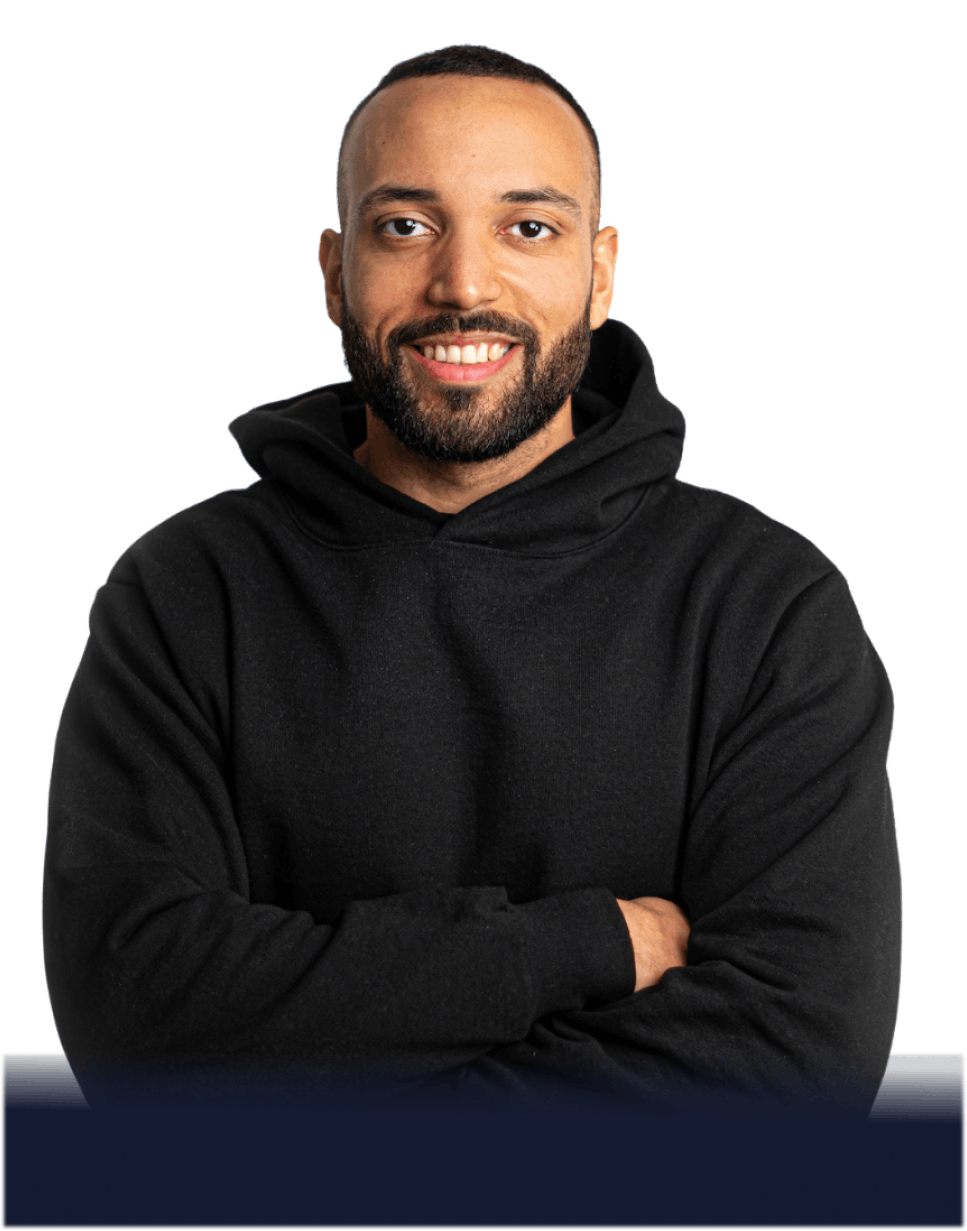 ---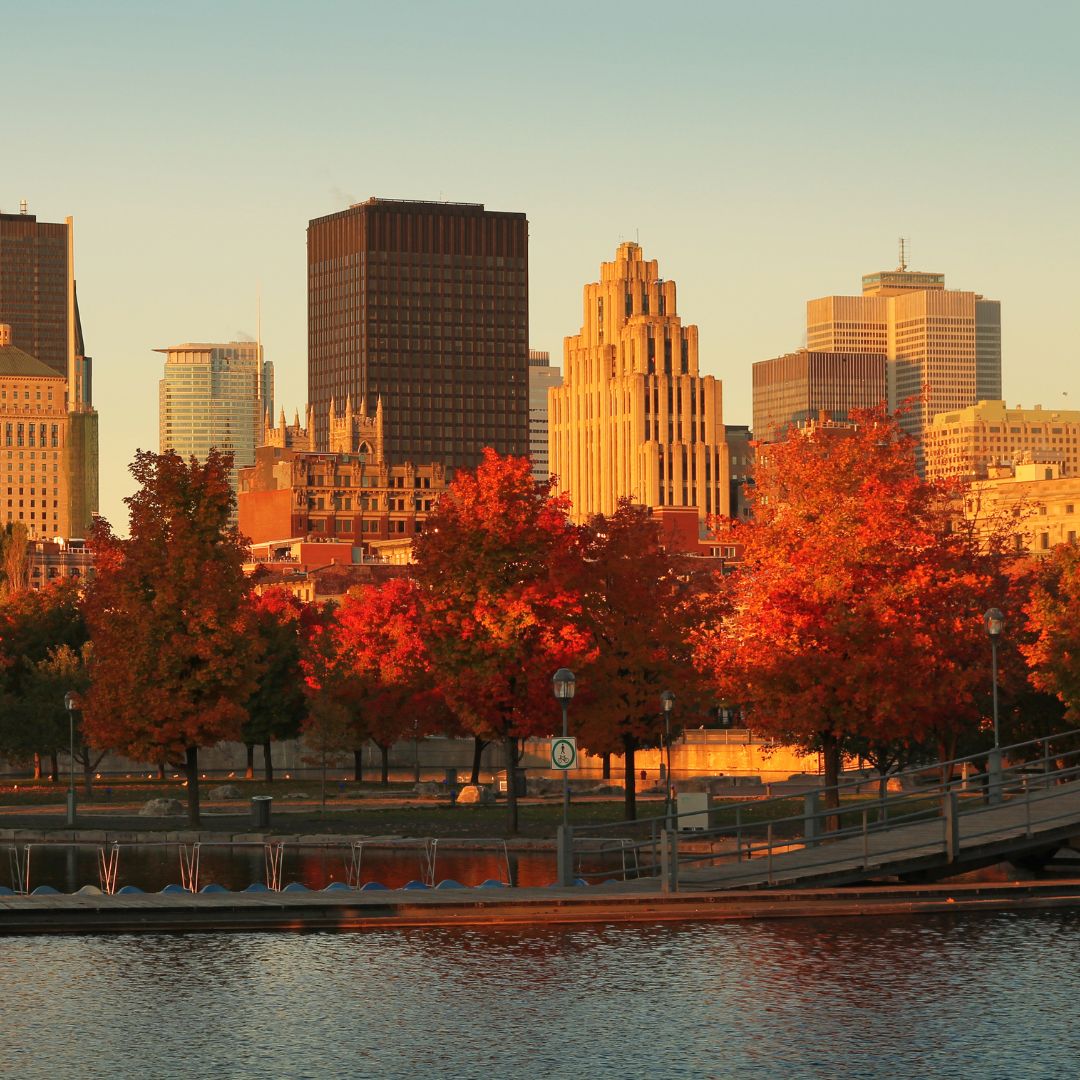 Montreal SEO Consultant
Finding the right SEO expert in Montreal can be difficult, as some don't deliver on their promises, don't provide the results you expect, use unethical link building tactics, etc. Believe me, we've all heard our share of horror stories over the years!
I'm a Montreal-based SEO consultant and digital marketing strategist. I use a combination of search engine optimization and conversion rate optimization to help you improve your brand's visibility online and convert more website visitors into leads and paying customers.
My affordable SEO services are measurable, and I've provided first-page results for many of my SEO clients.
SINGLE POINT OF CONTACT
It's typical in the SEO industry to have an office with a pushy salesperson and a so-called account manager who does nothing but copy screenshots from Google Analytics and tries to say it's SEO.
With my SEO and link building services, I will work with you directly, so that when you need to understand something, or need technical information, I am able to give it to you concisely and quickly.
PROVEN RESULTS ON THE FRONT PAGE
Many clients have been able to achieve their goals and top rankings with my help. Whether you are a local business or a Forbes 500 brand, I have the experience and knowledge to get first page results on search engines. Blow away your SEO competition with a customized SEO strategy that delivers proven results.
SIMPLE BUT EFFECTIVE PROCESS
I follow the exact same process for every client of my Montreal SEO consulting service. Doing so gets the most out of each link building and outreach effort, but still leaves room for customization which is based on the results I get for you combined with the results of my own SEO testing.
FAIR AND HONEST PRICING
Many SEO consultants in Montreal do not produce a clear report that allows you to see your ROI. I produce results while working closely with my clients so that they understand exactly what services are being performed.
I take on local and national SEO projects on a monthly retainer basis and also offer expert SEO advice and consultation on an hourly basis.
ADAPTABLE TO THE CHANGING SEO CLIMATE
SEO is constantly evolving and staying on top of the latest strategies requires constant research and testing. I tirelessly monitor algorithm changes and update my strategies while keeping my clients informed so they can maintain their results and benefit from updates.
I manage my own network of over 10 sites on which I perform SEO testing to produce the best results for my clients.
If you are looking to hire an SEO Consultant in Montreal, I am your man!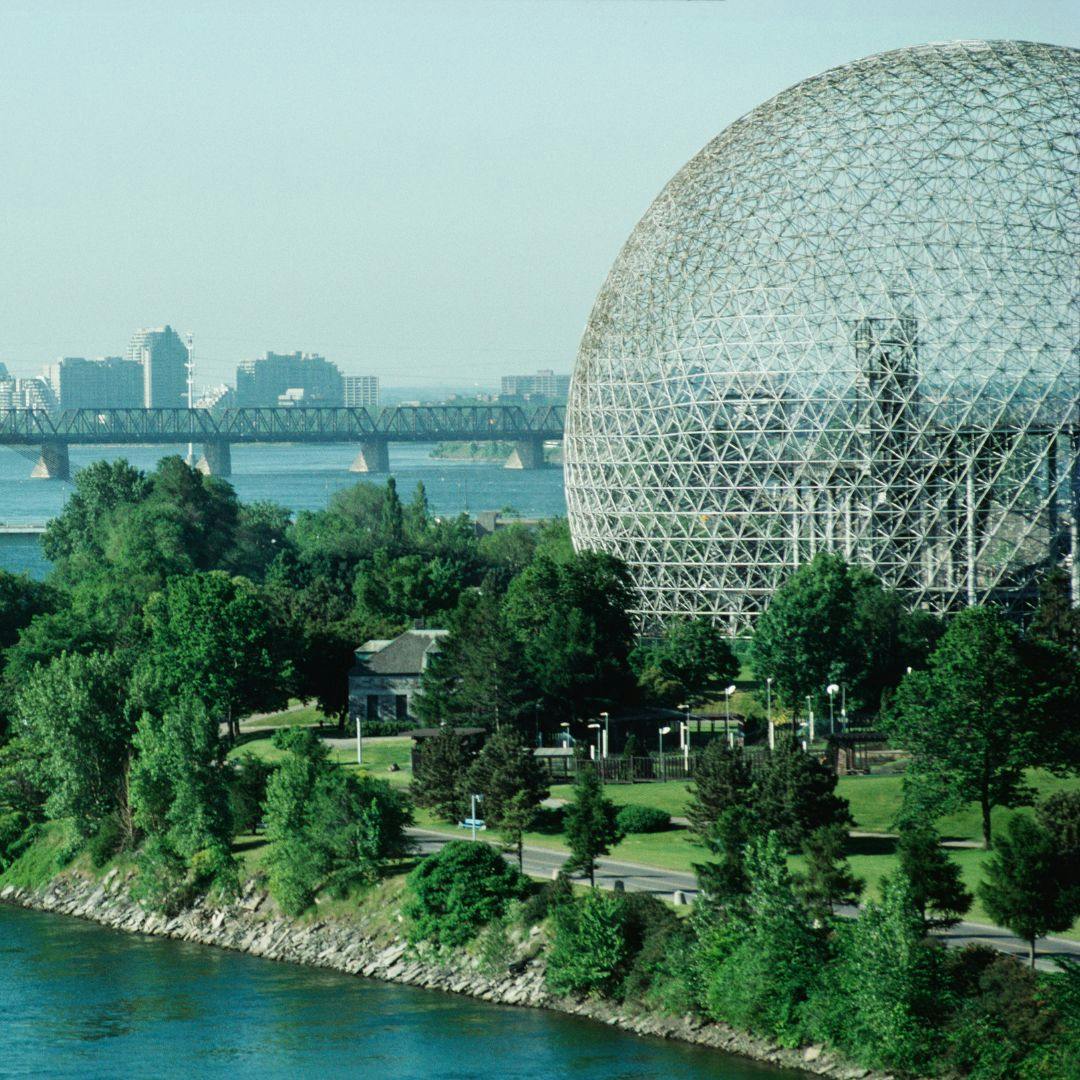 What are the tools used by a Montreal SEO consultant?
Every website optimization starts with an SEO audit. After an intimate discussion with my client, we deepen:
the creation of a persona likely to be interested in the client's products (or services);
the identification of the keywords on which to position yourself to improve your SEO;
the realization of an SEO audit in order to determine the conversion nodes;
the implementation of an SEO editorial strategy, which will include the writing of SEO texts and the optimization of the sitemap;
the purchase or acquisition of backlinks with high Domain authority (or DA);
etc.
Note that if the client wants quick results, the SEO consultant Montreal will not hesitate to use Search Engine Advertising or SEA. In fact, he will have to set up an Adwords campaign that generates only strong qualified traffic. How does he do it? This is the result of advanced SEO training and a perfect knowledge of Google's algorithms.
Consultant SEO
An SEO expert works on a set of factors in order to improve the visibility of all the pages of the website in the search engines. Each SEO consultant has his own method. My approach is based on four main factors:
Technical
Clean up your website of configuration errors, duplicate pages that are too slow or difficult to access by the visitor.
Content
Study your content so that it is relevant to both your ideal client and your target audience.
Popularity
Propel your external linking and citation strategy to send the right signals to search engines proving that your internal site is a reliable and authoritative source.
Search Experience Optimization
Optimize the user experience by synergizing SEO rules, the customer journey and the conversion tunnel.
*SearcheXperienceOptimization
SEO Consultant
Available in France and Canada
I am available nationwide to help with SEO issues for companies in France and Canada.
For specific areas and how I can help you depending on your location, please visit the following pages: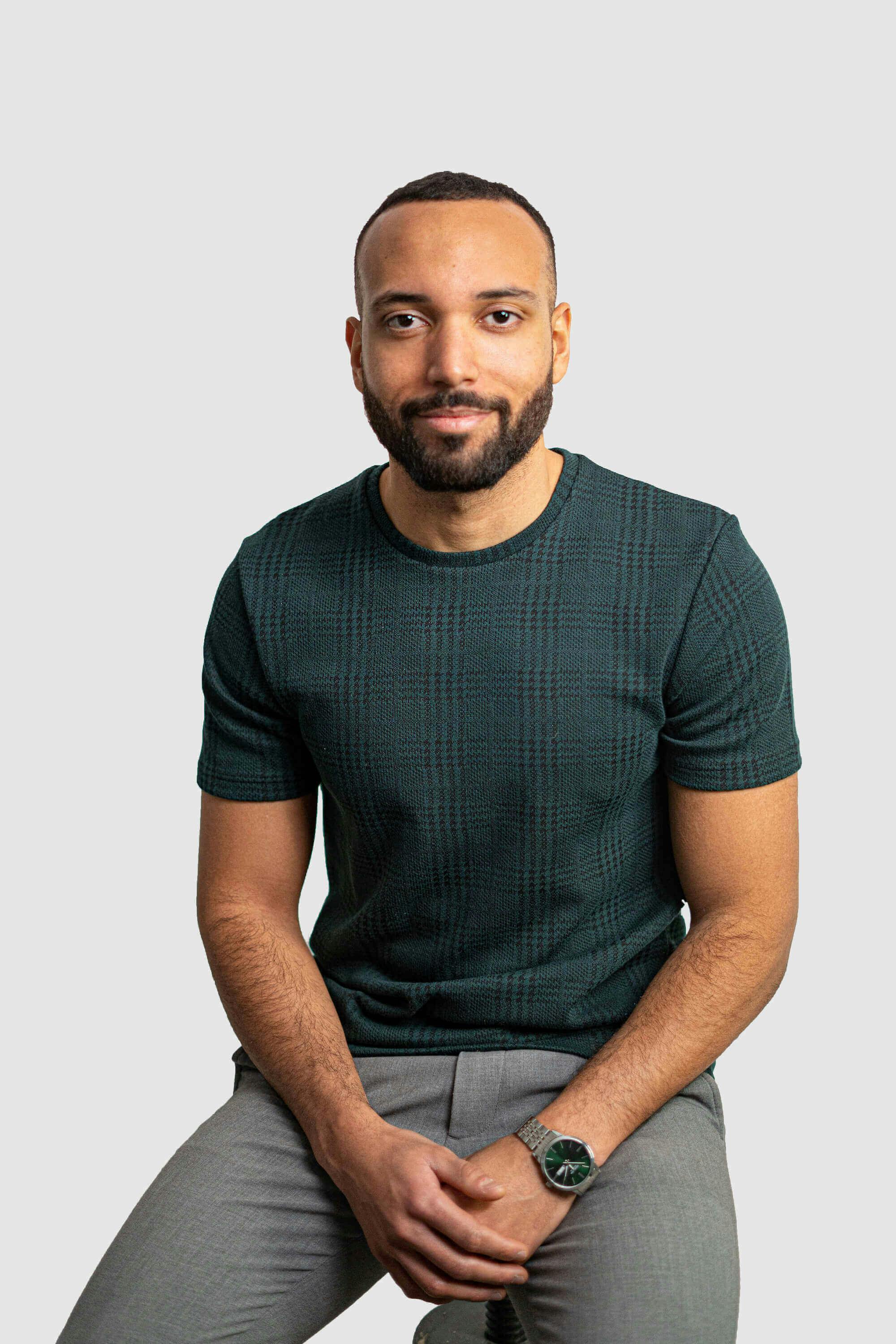 Frequently asked questions from the SEO consultant in Montreal
What is SEO consulting in Montreal?
An SEO consultant is an expert in search engine optimization or methods that improve a page's ranking on Google and similar sites. When a person enters a specific keyword string into a search engine, it is SEO that determines which pages appear first and which are hidden.
Since most users only look at the first few results, these rankings are critically important. There are many strategies, large and small, that improve the way Google sees a page.
SEO consultants understand the fundamentals of optimization as it relates to on-page and off-page factors and how to apply them most effectively for each client.
Why hire an SEO consultant vs. an SEO company?
Whether you hire a local SEO consultant or an SEO company, you need to do your research and make sure that you are hiring a true SEO expert in Canada.
After all, you don't want to end up with someone who attended a training workshop or weekend conference and now claims to be a so-called "expert" or "specialist."
Are the results of the referencing service guaranteed?
No expert or ethical SEO service provider can guarantee results. Anyone who claims to be able to do so should not be trusted. Google's algorithms cannot be gamed or bought. Therefore, there is no way to physically guarantee #1 results or even first page results within a specific time frame. That being said, an experienced SEO expert can estimate with good accuracy the time frame in which you can expect results.
The one thing that should be guaranteed when working with a Montreal SEO consultant is monthly link delivery. With each package, clients should clearly understand what they can expect regarding the number of links we will build each month. If you are not sure what your current SEO expert is doing each month for your budget or if you are not receiving detailed monthly link building reports, contact me.
How long does it take to see the results of SEO?
You may see the first signs of positive results in as little as 3-6 weeks, with most initial results occurring in months 3-6 of a campaign. That being said, most campaigns perform best in months 7-12 and beyond.
SEO is a long-term game, and it is more of a marathon than a one-time sprint.
One of the most important factors in determining the timing of your results/expectations is to take a current referral keyword, see where you are currently ranked, and then evaluate the budget and corresponding timing to get results on the first page. The other element is your monthly spend, as with a larger budget you can build more links and therefore get results much faster.
A typical timeline for a site that is around pages 3-5 would be as follows:
- Start seeing positive movement in just 3-6 weeks, these are the first signs of life in the campaign.
- Start moving towards page 1, if not the bottom of page 1 within the first 3-6 months.
- Stay at the bottom of page 1 or start climbing toward the middle of page 1 within 7-12 months.
- Climb to the top of page 1 and stay there in months 13 to 18.
For sites that are already on the top two pages of Google, the results will be much faster than the above schedule.
How to improve your SEO ?
Off-site SEO analysis
A thorough keyword analysis is the basis of every search engine optimization. In addition, this step includes analysis of competitors, links (internal and external), social media visibility and international and multilingual website usage.
Technical SEO Optimizations
Technical SEO optimizations not only involve the correct use of relevant SEO tags such as title tags, meta descriptions and header tags, but also the improvement of page loading speed and the use of structured data. In addition, they should include verification that search engines can index all relevant pages.
Usability Check
This step involves evaluating the usability of the website. The site must be user-friendly when viewed from a desktop computer or mobile device. Usability for smartphones has become very important. This is evidenced by user behavior studies and several new recommendations from Google in recent months.
Link building
In this step, the information from the off-site analysis is used as a basis for improving the quantity and quality of external links.
Content marketing
Users like to share quality content and link to it. That's why content marketing is a crucial part of an SEO strategy.
Social media marketing
The visibility of a website in social media has a positive impact on search engine rankings, as do backlinks. Therefore, social media marketing should be part of a successful SEO, just like all the previous steps.
All six steps must be implemented in order to achieve high rankings. Usually, results are visible after 4-6 months. So hang in there! The more effort you put in, the faster you will see improvements!
How does the collaboration with the SEO consultant work?
It is important to know that each SEO specialist has his own method to make a site appear on the first page.
Since the algorithms are not revealed, each consultant uses a specific method that results from his past experience and his vision of SEO.
Here is my methodology when collaborating on an SEO project:
Setting up an audit of your website,
Analysis of the blocking points and proposal of technical, editorial and netlinking optimization on the website
Cleaning of pages that do not comply with Google's rules,
Clean up the site from error pages and old redirected pages that slow down the Google crawl
Study of relevant keywords with high search volume,
Search and add keywords with high search volume and adapted to the target
Proposal of a new website tree structure,
Propose a website tree structure adapted to the target's search intention and to the keywords found
Modification of titles and meta description,
Modify titles (tilte and h1 tags) and meta descriptions in order to optimize pages
Optimization of strategic pages (to be defined with the client),
Focus on important pages and business contributors
Implementation of netlinking recommendations,
Search and publish articles on popular external sites related to the theme of the website
Follow-up of the positioning in Google.
Follow the evolution of the positioning of the pages in Google for each targeted keyword
What reports are included?
Each SEO campaign begins with a benchmark keyword ranking report to analyze current positions. Then you'll receive monthly keyword ranking reports with weekly or bi-weekly tracking of results, depending on the size of the campaign.
A detailed and 100% transparent link building report is provided monthly to each client, regardless of budget, with a list of links created. The report includes the live URL, anchor text, target URL, page authority, domain authority and trust flow (the three most popular SEO metrics) for each link built during the month for the campaign.