SEO Consultant in Paris
I help companies in Paris to increase their online visibility and boost their sales through seo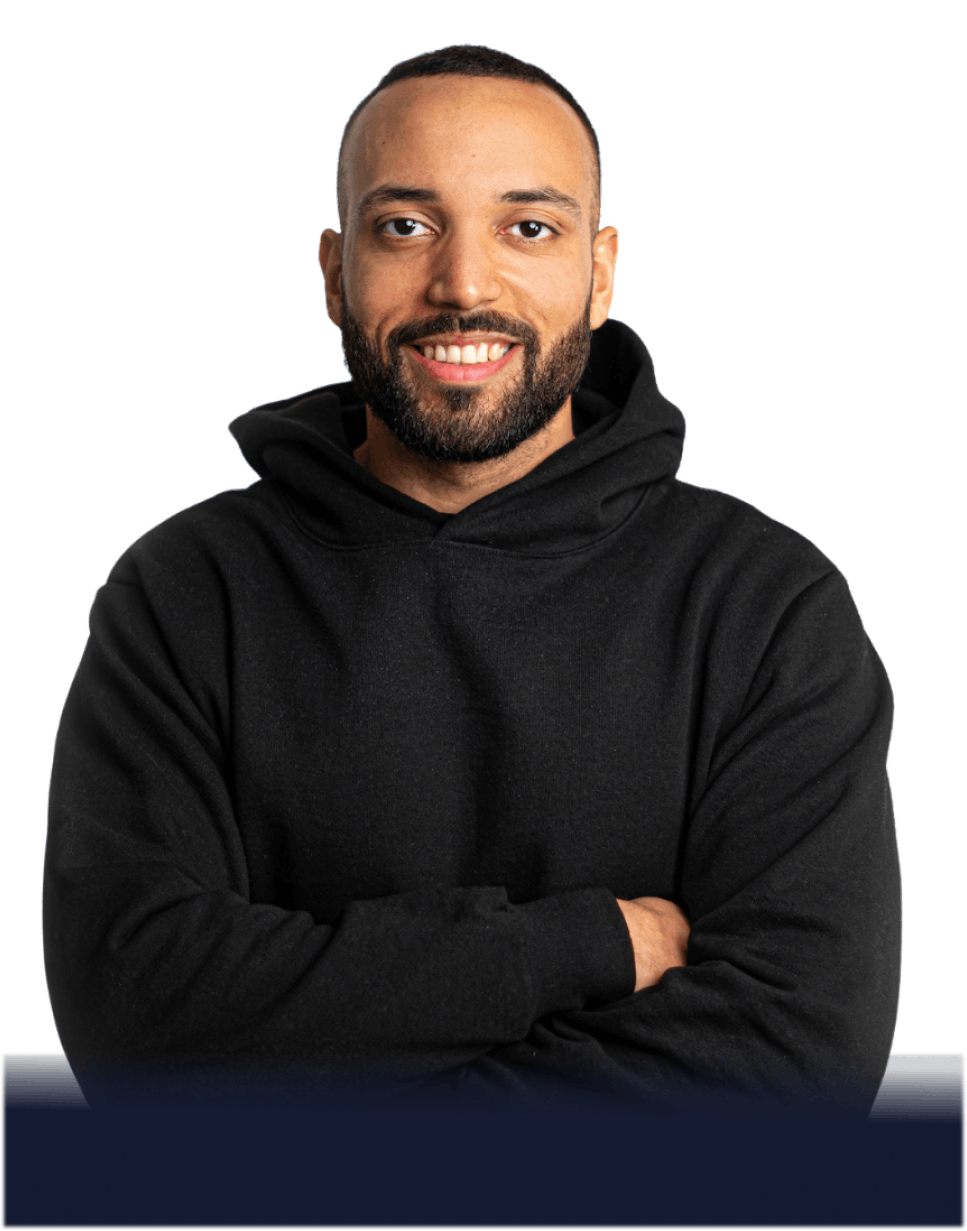 ---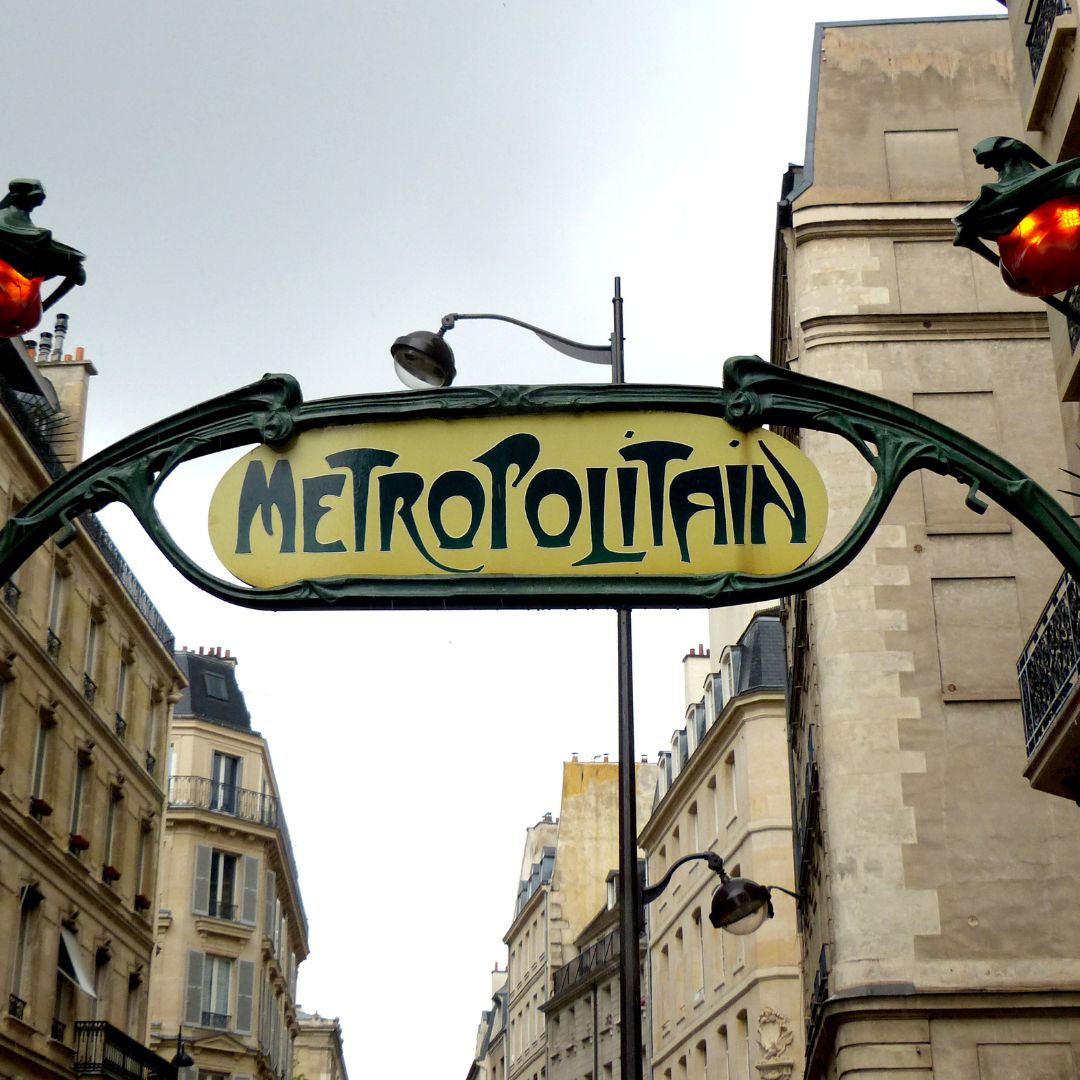 Why use an SEO consultant in Paris?
At the end of 2020, the French Association for Cooperative Internet Naming (AFNIC) counted 3.67 million .fr sites. To this already impressive volume, we must add all the French-speaking platforms, whether they were in .com, .ci, .cm, .ma, etc. Yes… Although less extensive than the Anglo-Saxon web, the French-speaking web is highly competitive. And it is in the middle of this ocean of URLs that your portal is located…
Having a website is not enough, it must be visible. And this is where Search Engine Optimization or SEO comes into play!
Consultant SEO in Paris
Also known as natural referencing, SEO is a set of parameters that determine the position of your website in search engine results. To put it simply, when you type in "jewelry store in Paris", it's the SEO scores that put "Bijouterie XYZ" in first position.
And now, a part of you is about to follow in the footsteps of the grumpy dwarf. "I can do without SEO". Fateful mistake!
To date, 93% of online traffic originates on the Google search engine (source: orixa-media.com). And 91.5% of clicks are to results on the first page (source: palevesque.com).
In simple terms: if you are not visible in the SERPs (Search Engine Result Pages), you are almost non-existent. The mission of an SEO consultant in Paris is to make sure your ideal client finds you on the web. And to do this, he uses a myriad of particularly formidable weapons.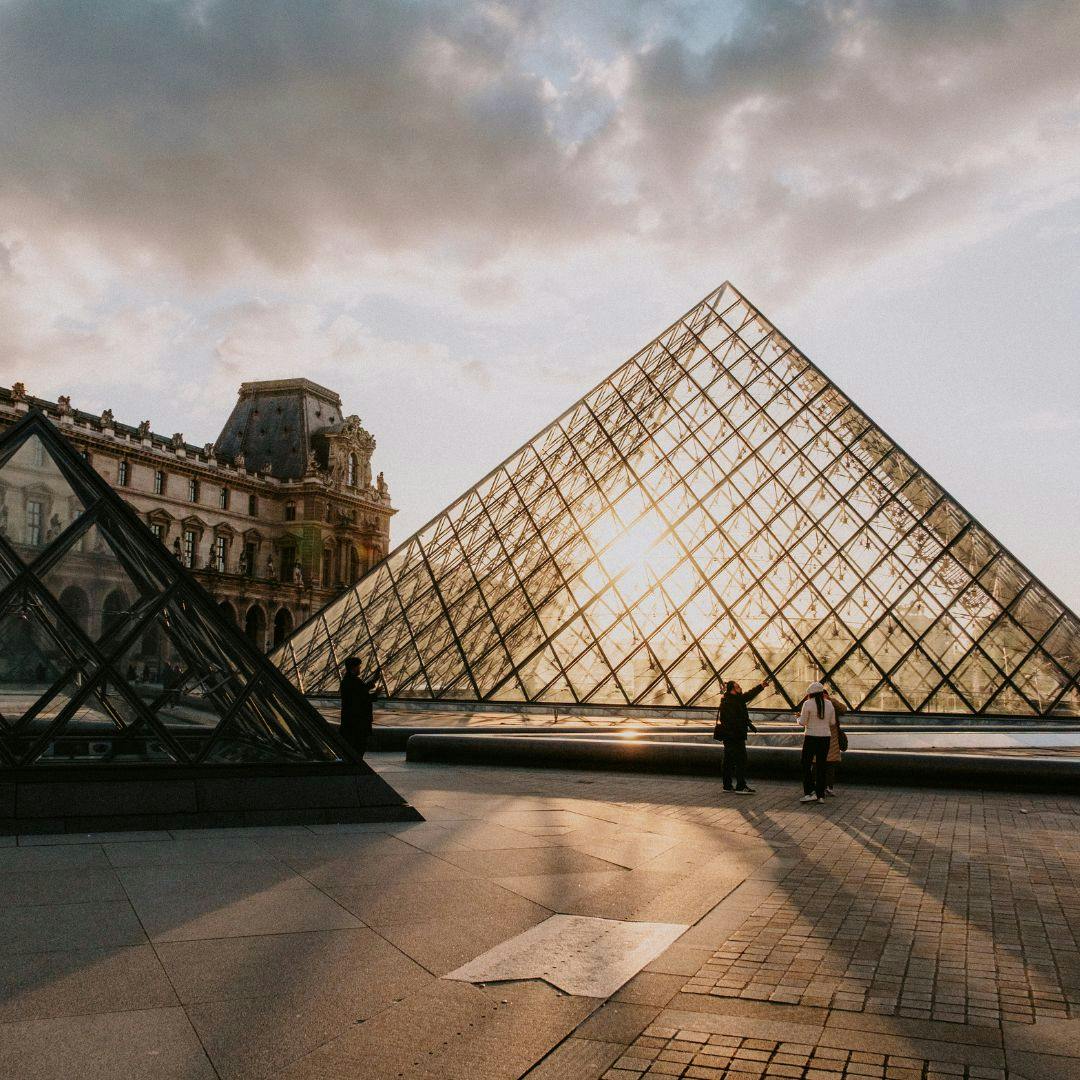 Consultant SEO
An SEO expert works on a set of factors in order to improve the visibility of all the pages of the website in the search engines. Each SEO consultant has his own method. My approach is based on four main factors:
Technical
Clean up your website of configuration errors, duplicate pages that are too slow or difficult to access by the visitor.
Content
Study your content so that it is relevant to both your ideal client and your target audience.
Popularity
Propel your external linking and citation strategy to send the right signals to search engines proving that your internal site is a reliable and authoritative source.
Search Experience Optimization
Optimize the user experience by synergizing SEO rules, the customer journey and the conversion tunnel.
Frequently asked questions from the SEO consultant in Paris
What is SEO consulting in Paris?
SEO consulting in Paris involves working with a search engine optimization expert to analyze your website and ensure that your online presence matches your business goals. The Paris SEO consultant's job is to uncover opportunities for improvement and propose solutions to help your business get more visibility and sales online.
SEO is clearly the cornerstone of a good digital presence.
To illustrate this, here are no more and no less than 11 reasons why your company absolutely must have an SEO strategy:
It is usually the first lever of traffic acquisition;
SEO builds trust and credibility for the company;
Good SEO is often synonymous with a very good user experience;
Local SEO leads to increased engagement, traffic, and conversions;
It impacts the entire buying tunnel;
SEO helps you understand your users and the web environment;
SEO is relatively cost-effective;
It is a long-term strategy with an exponential ROI;
It is quantifiable;
SEO highlights market opportunities;
75% of clicks are on the first 3 organic results, i.e. through an SEO strategy.
It all depends on how competitive your market is, what your business goals are and how long you are willing to wait to get to the top. 
SEO is a marathon not a sprint and it takes time to see results.  If you commit to me on an ongoing monthly basis with a reasonable budget, you can usually get things done.
How long does it take to see positive SEO results?
I recommend starting with a 3-month SEO strategy. Normally, in my experience, the first month is spent solving technical issues and planning. Once you execute the new content and start back linking, it takes a month or even longer to see new keywords and increased rankings. Meet weekly and review the positive and negative changes. Be aware that Google updates the algorithm weekly so you will see fluctuations. 3 months is a good amount of time to analyze your progress.
How to improve your SEO ?
Off-site SEO analysis
A thorough keyword analysis is the basis of every search engine optimization. In addition, this step includes analysis of competitors, links (internal and external), social media visibility and international and multilingual website usage.
Technical SEO Optimizations
Technical SEO optimizations not only involve the correct use of relevant SEO tags such as title tags, meta descriptions and header tags, but also the improvement of page loading speed and the use of structured data. In addition, they should include verification that search engines can index all relevant pages.
Usability Check
This step involves evaluating the usability of the website. The site must be user-friendly when viewed from a desktop computer or mobile device. Usability for smartphones has become very important. This is evidenced by user behavior studies and several new recommendations from Google in recent months.
Link building
In this step, the information from the off-site analysis is used as a basis for improving the quantity and quality of external links.
Content marketing
Users like to share quality content and link to it. That's why content marketing is a crucial part of an SEO strategy.
Social media marketing
The visibility of a website in social media has a positive impact on search engine rankings, as do backlinks. Therefore, social media marketing should be part of a successful SEO, just like all the previous steps.
All six steps must be implemented in order to achieve high rankings. Usually, results are visible after 4-6 months. So hang in there! The more effort you put in, the faster you will see improvements!
How often do you report on the work you do, and how do I know if it is successful?
SEO reports are not that complicated. You need to make sure you start with a baseline. How much traffic are you currently receiving, how many keywords are currently ranking on the website, and the overall keyword rankings? In my experience, I set a three-month goal based on these metrics. SEO changes from week to week, so monthly reporting is essential, but be open to allocating resources to the opportunity that may appear each month that will bring money to the bottom line.